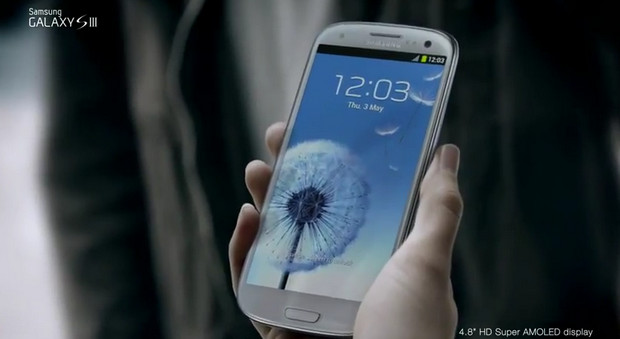 Hot on the heels of the official announcement of the Samsung Galaxy SIII smartphone an hour or so ago, Samsung have delivered their first video, and it's as slick as you might expect.
The video tries to crank up the emotions with phrases like, "it understands you, "shares what's in your heart" and – interestingly – "recognises who you are" but actually tells you little about the handset.
With its Sigur Ros-esque soundtrack, it looks like Samsung are hoping that this 60 second glimpse will be enough to get wallets a-twitching for their new flagship smartphone.