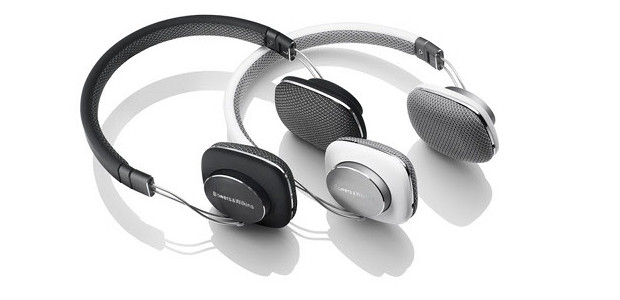 Looking suaver than Terry Thomas in a smoking jacket is Bowers and Wilkins's stylish new P3 headphones, an upmarket set of cans for the smartphone crowd.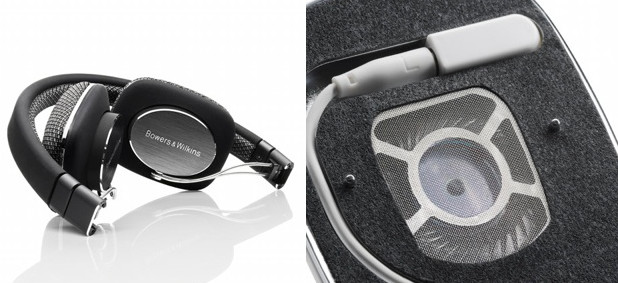 The headphones are Bowers and Wilkins's first on-ear headphones aimed at the mainstream mob, and the £169 price tag may prove seductive for such a pair of dandy-looking ear-pleasers.
The P3's employ a natty folding design and come with two different cables—one with a standard iPhone remote and microphone, and another for other smartphones and media players.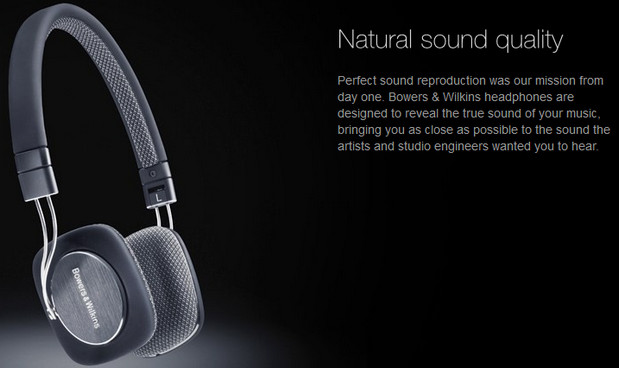 The headphones sport comfy cloth earpads while inside can be found high quality 30mm drivers, delivering a sound that Pocket Lint declared to the best they'd heard for the price – but perhaps not the first choice for hardcore drum and bass fans.
The headphones will be available in white or black finishes from June and we'd suggest they're well worthy of a listen – particularly if you like to cut a dash as you strut down the street.