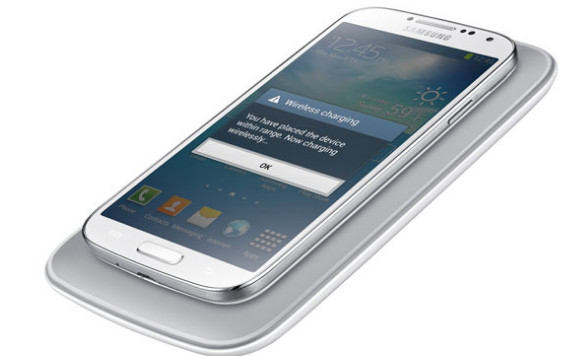 We're huge fans of wireless chargers and it's a source of continuing frustration that it's taken so long to hit the mainstream.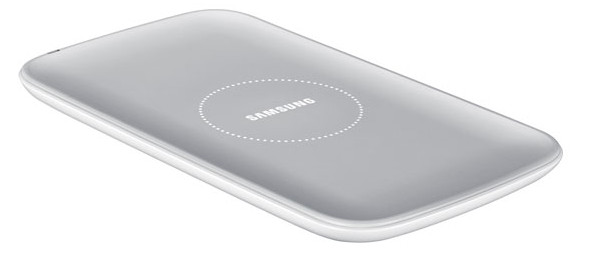 We were first introduced to the joys of wireless charging when we bagged ourselves a Palm Pre (RIP) many years ago, and are now delighted to see Samsung joining the party.
Samsung has now officially released a a Wireless Charging Pad accessory along with a special back cover for $49.99 and $39.99, respectively.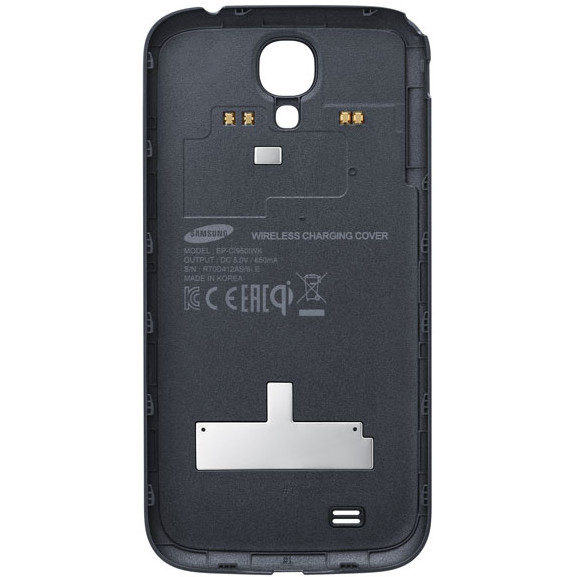 The cover is compatible with all Qi-enabled smartphones (as certified by the Wireless Power Consortium), so it'll work with any compatible phone.
Do we like it? Why, yes we do.