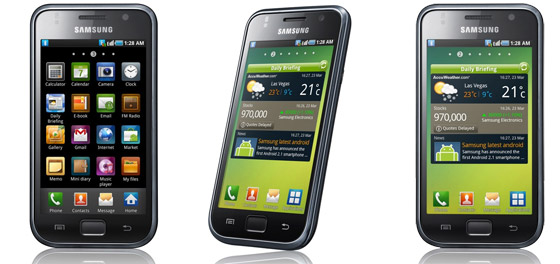 Earlier this year, Samsung raised a few eyebrows with its confident prediction that it would shift a massive 10 million units of its Galaxy S line of Android smartphones in 2010, but it seems the company is right on course to hit that ambitious target.
10 million in sight
First launching in June this year, the Android powered Galaxy S comes in several flavours, although all share a 4-inch Super AMOLED display, 5 megapixel camera, and 720p HD video capture.
With sales of 9.3 million units announced recently, Samsung is confident that it will reach the milestone figure of 10 million  handsets, ending a remarkable year for the company (by comparison, Apple had sold 14 million iPhones by October this year).
More than one million Galaxy S handsets have been sold in the U.S. while Samsung managed to shift over two million in its home country of Korea – outselling the iPhone 4 which has sold 1.8 million units in Korea.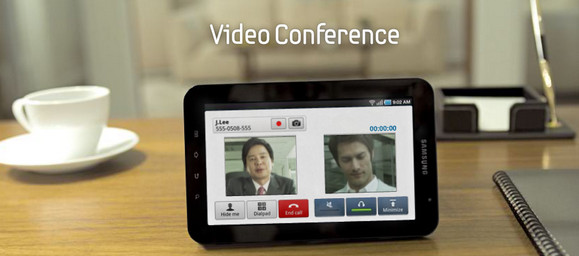 Galaxy tab steams on
Samsung's first Android tablet, the Samsung Galaxy Tab, is also building up a healthy head of steam, selling more than one million units around the world, although Apple's iPad remains some distance ahead, notching up more than 7 million sales as of October of this year.
[Via]