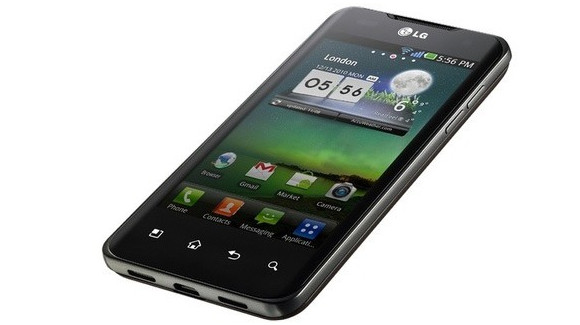 We're well stoked by the spec sheets of LG's new top-of-the-range powerhouse Android smartphone, the Optimus 2X, and LG have now confirmed that it's heading to Europeland next month.
A fistful of Androids
The big screen, dual-core Tegra 2 LG Optimus 2X will also feature ringtones from the legendary Western movie theme composer Ennio Morricone, according to LG's press release:
The exclusive music will be preloaded on LG smartphones starting with the LG Optimus 2X set to debut next month in Europe.
Pricing hasn't been confirmed for the UK yet, but looking at the European pre-order prices already announced, we reckon you'll be looking at around £470, contract free.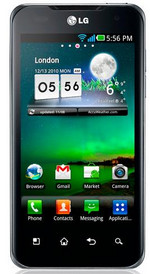 For a few Gingerbreads more
The Optimus 2X will run Android 2.2 (Froyo) out of the box, but  LG have said that it "will be upgradeable to Android 2.3 (Gingerbread). The upgrade schedule will be announced in local markets in due course."
The Good, the Rad and the Tasty
This is one phone we'll be very keen to check out, with the specs causing stirrings in all sorts of unexpected places. Oooh, err.
CPU: dual-core NVIDIA Tegra 2 processor running at 1Ghz
Screen: 4in WVGA screen
Memory: 8GB of memory (expandable to 32GB via a microSD slot)
Battery: 1,500 mAh battery
Ports: Micro USB port, HDMI-out slo
Cameras: 8 megapixel rear camera and 1.3 megapixel front-facing camera, 1080p recording
Other features: HDMI mirroring, accelerometer and gyro sensor.