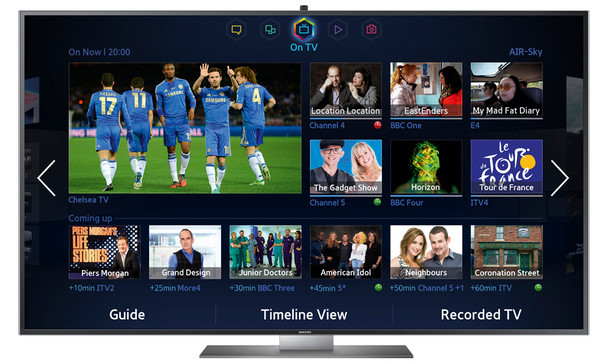 Folks with pockets of the bottomless variety may be thrilled to learn that Samsung's latest and greatest ultra-high definition 4K TVs are heading to Blighty this month.
Ofering displays  four times as sharp as full HD 1080p screens when showing off the rare 4K content, the  55 inch UE55F9000 will retail for £3999.99 while the bigger 65 inch UE65F9000 will set you  back a hefty £5999.99.
For that mighty wedge of cash, you'll be able to sit back on your sofa and soak up images powered by Samsung's Quadmatic Picture Engine, which promises fantabuloso brightness and contrast levels and pin-sharp detail with micro-dimming technology serving up richer blacks and brighter whites.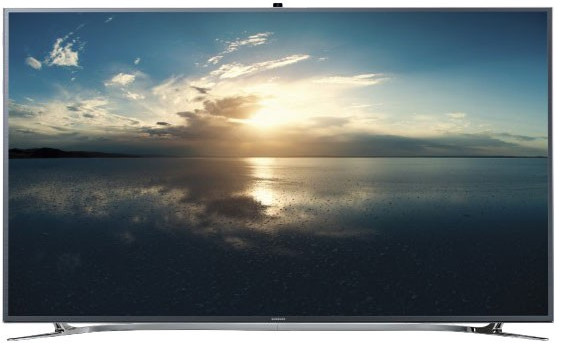 Samsung's Smart TV interface veritably bristles with neighbour impressing features, like voice activated controls and the nifty S Recommendation system which aims to help you find the kind of TV shows you lurve.
We rather like Samsung's Smart Evolution feature, which lets users upgrade the processor and software in the years to come, so the thing shouldn't get outdated too quickly.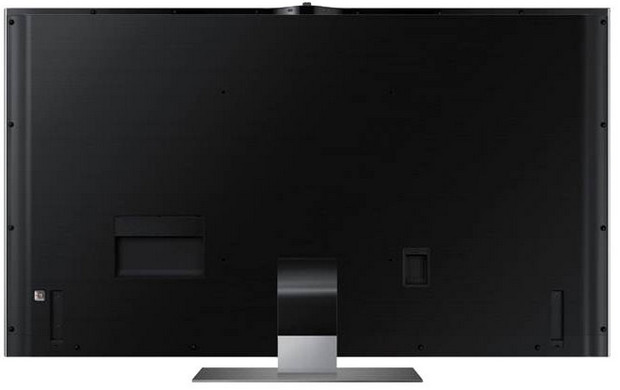 With 4k content so thin on the ground (as in barely a sausage), most of what you'll be seeing will be upscaled 1080p content, or if you're really unlucky, standard definition footage.
That said, these are still stunning TVs, and the ability to upgrade them via new modules in the future mean that if you ave got this kind of money to spend on a TV, at least you it won't be outdated too quickly.