We've been taking more of an interest in the various fitness accessories being offered by the likes of Fitbit, Jawbone and Nike Fuel, but the Withings Pulse gizmo is the first one to really set our wallets a-twitching.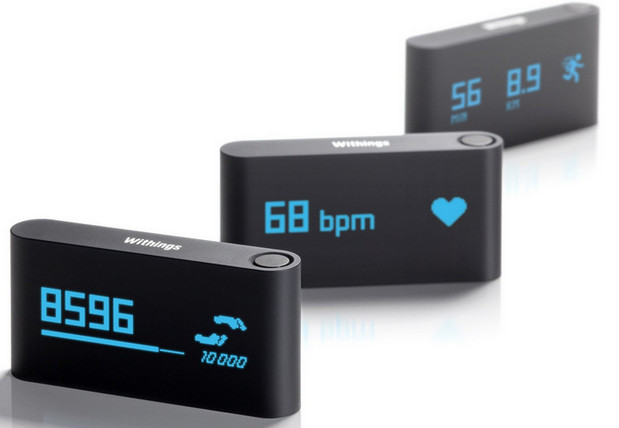 Although all of the fitness monitors serve up similar feature sets, employing accelerometers, altimeters and other sensors to track movement, the Pulse throws a built-in heart rate monitor into the mix.
The slickly designed device measures up at a portable 1.69 by 0.87 by 0.31 inches and can count steps travelled, calories burned, stairs climbed as well as track sleep patterns.
To get sleep data, users have to wear a supplied strap before they put on their jimjams.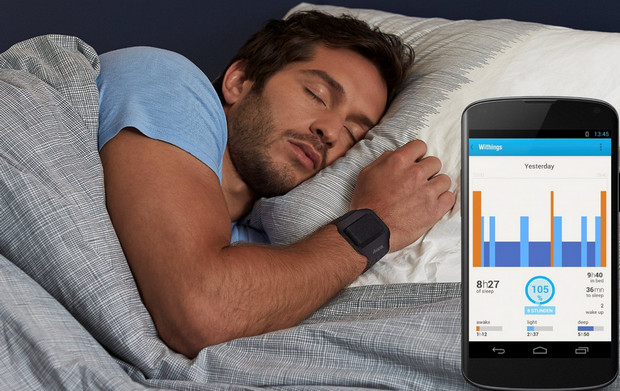 Coated in a soft-touch material, the Pulse has a 28-by-32-pixel monochrome OLED which shines out from the black matte face when activated via a small button on the side.
The button lets you scrolls through your fitness data – like steps taken and miles walked – while giving the touch sensitive screen a swipe lets you compare how your current tally compares with your efforts over the previous 14 days.
This wealth of information gives the Pulse a real advantage over trackers like the Fitbit Flex or Jawbone Up, which can't tell you much at all unless you sync up with a computer or phone.
The Fitbit One manages to show similar current information but has no ability to look back over previous days.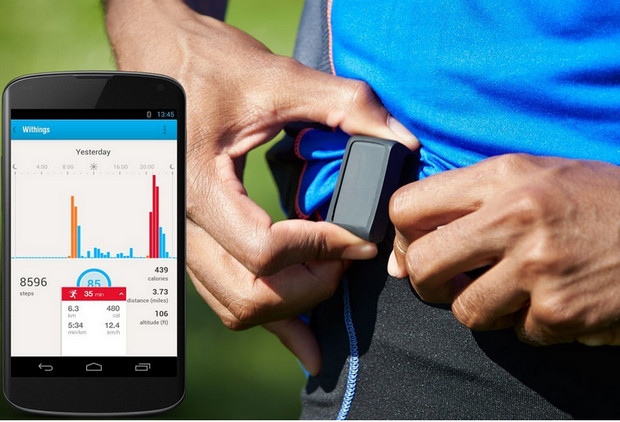 Charged via a micro USB cable and promising a battery life of up to two weeks, the Pulse syncs over Bluetooth 4.0 and comes with companion iOS and Android apps.
The device is expected to arrive in the UK in August – you can pre-order one on Amazon now for £89.95
.