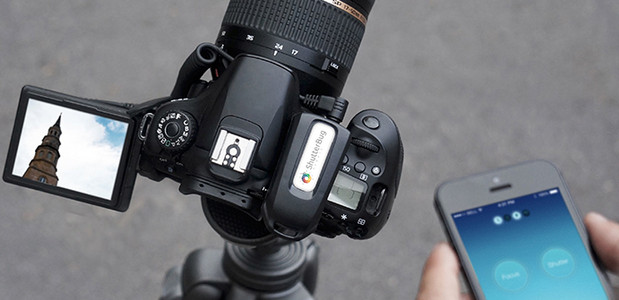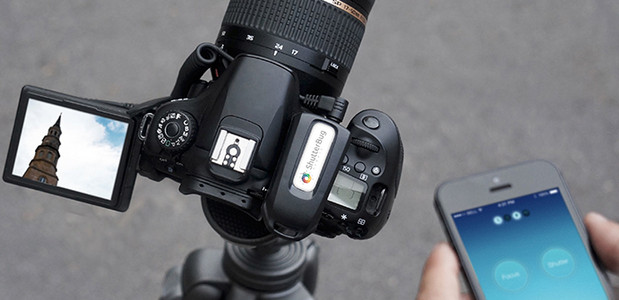 The ShutterBug Remote is a rather natty Bluetooth-enabled camera remote that teams up with your Android or iOS device to let you snap photos from afar.

Capable of controlling a camera up to 300ft/90m away via your smartphone, the receiver device plugs into your SLR and via the wonder of Bluetooth LE allows you to control focus, shutter, bulb, timed exposures, interval exposures, and mirror lockup.
Offering a battery life of 4 months, the ShutterBug Remote seems to be an easy thing to set up, with the device having no buttons, display or switches.
According to the manufacturer, it's simply a case of plugging in the remote, connecting it to your Bluetooth LE enabled iPhone, iPad, iPod or Android device and – whoosh! – you're ready to get snapping.
If  you're quick, you can bag the Shutterbug Remote on sale for $94.95 until 2nd December – more details on their website:  ShutterBug Remote.
Mobile apps: