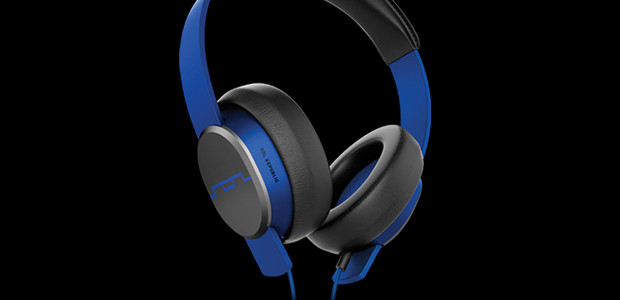 With some of the wirefresh crew being busy DJs, we've managed to work our way through a ton of headphones over the years, and we've yet to come across a pair that have managed to last the distance unscathed.
So our interest has been mightily piqued by Sol Republic's claim that their Master Tracks headphones are "virtually indestructible."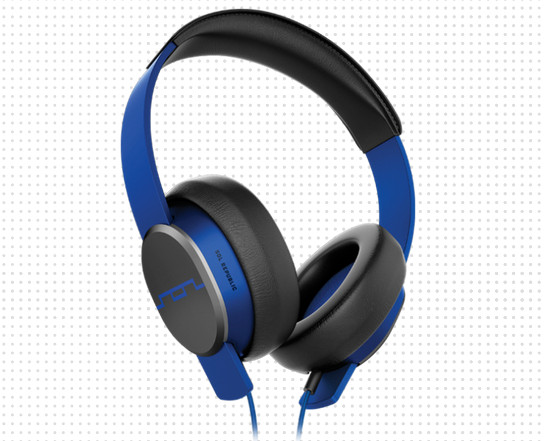 The company say their  FlexTech Sound Track headband can withstand heavy abuse, and they positively invite people to mix it up with their headphones, challenging users to, " Twist it, bend it, drop it – it's not going to break on you."
Apparently this toughness comes courtesy of an advanced polymer compound, and further damage proofing comes in the form of swappable cables – and in our experience, it's usually the cables that go first, so this is A Good Thing.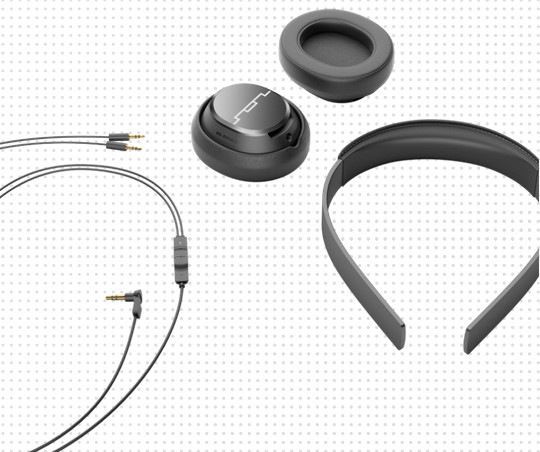 Sol Republic say that their X3 Sound Engine promises to deliver an "immersive music experience balanced with powerful bass, clear highs and vocal accuracy," with the lightweight  243 gram construction taking the strain off long listening sessions.
There's comfy, articulating  'SonicSoft' speaker cushions covering the drivers and increasing noise isolation, and built-in mic + music controls let you use these headphones with your phone.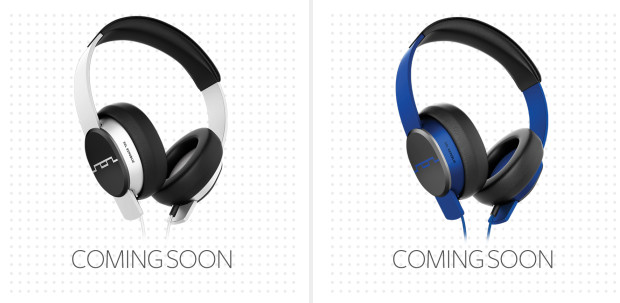 Priced at $199.99, the Sol Republic Master Tracks headphones are currently available in gunmetal, with the rather attractive white and electro blue options listed as coming soon.
We've written to them to request a review model and hope to be able to post up a full test in the near future to see if they live up to their bold claims of near-indestructibility.