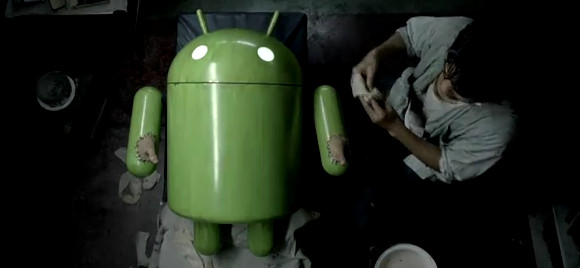 Backed by one of the weirdest adverts we've seen in quite some time, Sony Ericsson has finally officially confirmed the upcoming launch of the Xperia Play, also known as the Playstation Phone.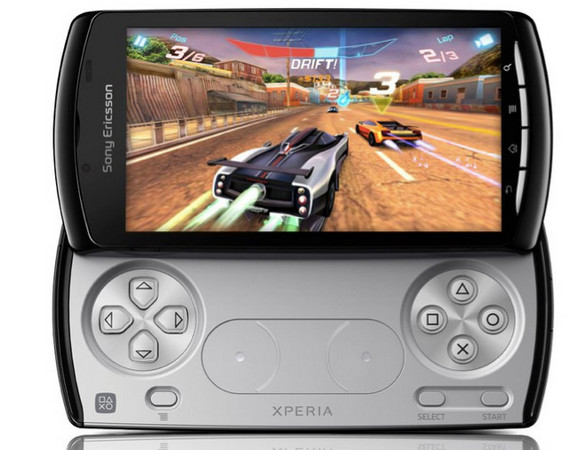 Powered by a 1 GHz processor, and running Android Gingerbread, the phone/gaming combo sports a 4 inch touch-screen supporting a 854×480 resolution, with slide out gaming controls targeting hard core gamers.
Android goes for the gamers
With Sony Ericsson already announcing that its PlayStation Suite platform will allow any device running Android Gingerbread or later to play PlayStation games from the PlayStation Store, this should see the Android platform getting a huge boost in the games department – the only area which it currently trails the iPhone.
Here's the blurb introducing the video:
Introducing the World's first Sony PlayStation™ certified smartphone, the Sony Ericsson Xperia™ PLAY.

Powered by the latest Android Gingerbread operating system, it's a super-fast, super-efficient smartphone to help you manage your super-busy life.

Want multi-key action, incredible graphics, awesome sound and real console controls? Your fantasy is now a reality with the Xperia™ PLAY.
The Xperia Play will be getting a full public dust down at this year's Mobile World Congress in Barcelona, on February 13th at 6PM GMT.