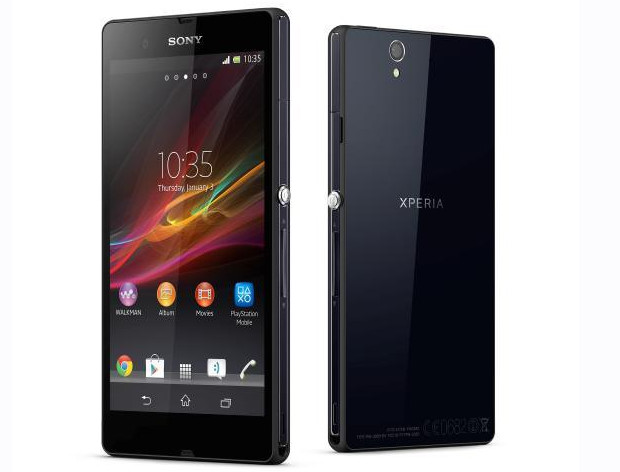 Sony has been struggling to make a splash with its Android handsets, but the Sony Xperia Z appears to have all the ammo it needs to take on the Samsung Galaxy S3 and iPhone 5.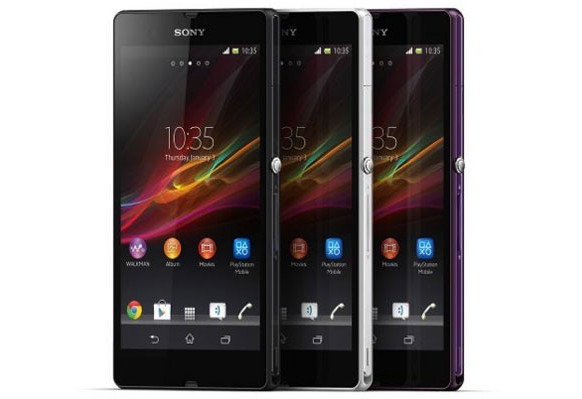 Looking dignified and classy with its symmetrical, rectangular design packing flat glass panes front and back, the 5-inch full HD (1920 x 1080) screen comes with Sony's  Reality Display TV and Mobile Bravia Engine 2 tech, promising sharp, true colour viewing.
Around the back, there's a 13-megapixel camera utilising Sony's Exmor RS mobile imaging sensor which the company says will produce improved low-light performance.
The optics also support HDR for video — a first for smartphones, say Sony – while the front-facing lens uses Sony's Exmor R sensor. Given Sony's expertise in this area, it's fair to say that this phone should be able to snap fantastic photos.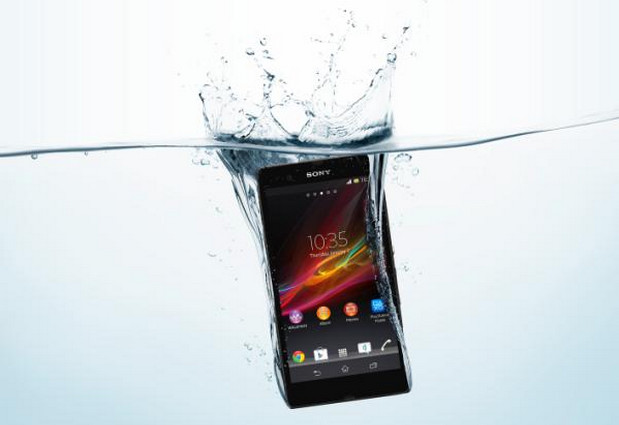 There's also NFC contactless transfer/payment technology built in, with the Xperia running Android 4.1 Jellybean at launch.
The phone is usefully said to be water and dust resistant which could come in handy if you're one of the millions who drop your phone down the toilet every year.
Big battery life
For maximising battery life, Sony's Battery Stamina Mode can extend standby time by 4x (or more) by turning off all background apps when the phone's screen is off, but while keeping essential standard telephony and SMS features active. Users can customise this to include critical apps that they want to keep running.
The phone will provide access to Sony's Music Unlimited music streaming service (offering 80 million tracks for a monthly subscription),  the Video Unlimited store for renting or buying films; and PlayStation Mobile for accessing Sony's games app store.
Sony's bespoke photo album app pulls in a user's Facebook and Picasa images and comes with a geotagging feature to map where the pictures were taken.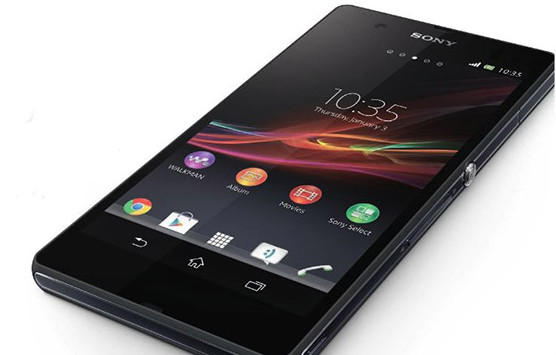 Taking on Apple
"The great strength of Apple is the consistency of the user interface across products so we know we have to match that if we're going to deliver a wider ecosystem," said Calum MacDougall, Director of Xperia Marketing Programme at Sony. "We intend to offer a unified experience across multiple Sony products. This is about providing a consistent Sony entertainment experience across multiple devices."
Available in three colour options: black, white, and purple, the Xperia Z looks mighty interesting to us – in fact, it's the best Sony handset we've seen in a long while – so we'll look forward to getting a closer look.
Pricing and precise launch dates are yet to be announced, but Sony are said to be prepping a "global launch" in "Q1 2013."
 Key specs:
1.5 GHz Snapdragon S4 Pro quad-core processor
1080p HD 5-inch display
Android 4.1
4G/LTE
2GB RAM
13.1MP rear camera; 2.2MP front-facing camera
NFC
Water and dust resistant
Dimensions: 139 x 71 x 7.9mm
Battery 2,330 mAh
Up to 16GB Memory; expandable (up to 32GB) via microSD card slot
Early hands on videos:
[Via]