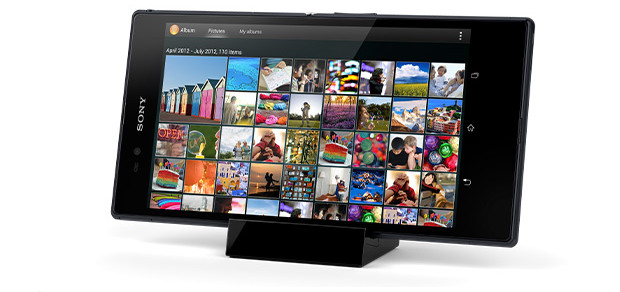 Sony has officially unveiled a beast of a phablet, the Sony Xperia Z Ultra which comes with a massive 6.4-inch Full HD display and runs Qualcomm's super-beefy new Snapdragon 800 chipset.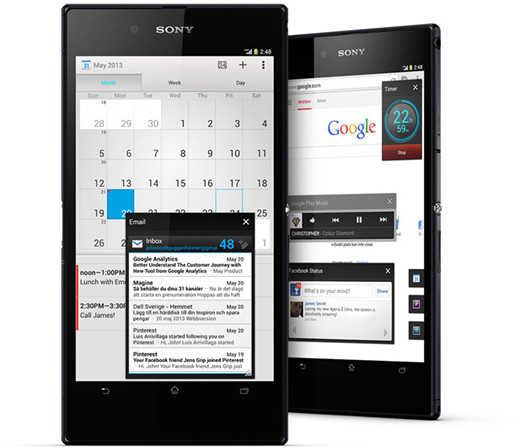 The 2.2GH MSM8974 quadcore CPU probably makes the Android-powered Xperia Z Ultra the fastest phone in town, and the rest of the specs are equally top notch.
Measuring up at 179 x 92 x 6.5mm and weighing 212g, the Xperia Z is both waterproof and dust-proof, and comes with 4G LTE and an 8-megapixel snapper using Exmor RS mobile camera technology, plus 16 gigabytes of internal storage and support for 64GB microSD cards.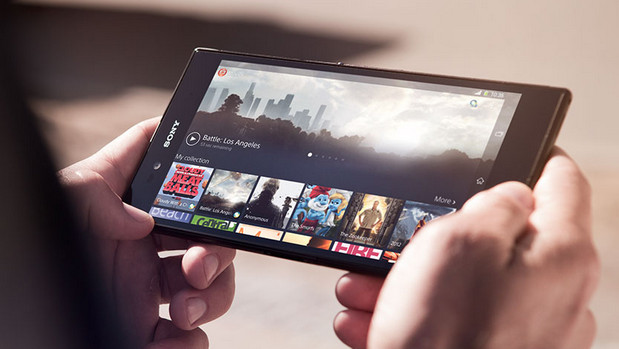 Connectivity options abound with WiFi, NFC, Bluetooth 4.0 and DLNA streaming onboard, and the screen comes with a clever twist in that it can recognise not just fingers but any conductive material – so you can use a pencil tip for notetaking and sketching. Neat.
Realising that folks are going to look a bit of a Charlie with 6.4-inches of smartphone stuck to their heads, Sony has dreamt up a rather nifty accessory in the shape of the SBH52 "mini handset".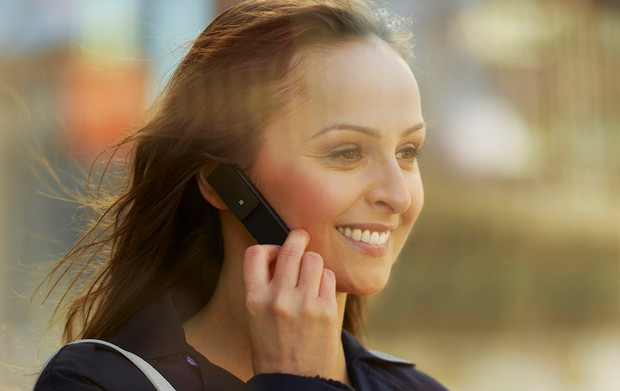 This hooks up to the phone/tablet by Bluetooth or NFC and can be used with wired in headphones or held directly to your lug'ole – the idea being you can lob the Xperia Z into your bag and take care of most functiond with the SBH52.
The diminutive controller has an OLED display that can show caller ID, music information, and text messages and comes with FM radio with RDS and HD Voice support (depending on network depending).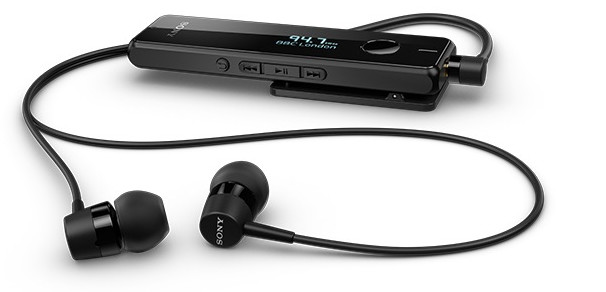 Sony also have another accessory to tempt buyers in the shape of the  DK30 magnetic charging dock  accessory which uses magnets to guide the Xperia Z Ultra into place on the charging pins.
Available in purple, white, or black, the Sony Xperia Z Ultra will go on sale in Q3 2013, with pricing yet to be confirmed.