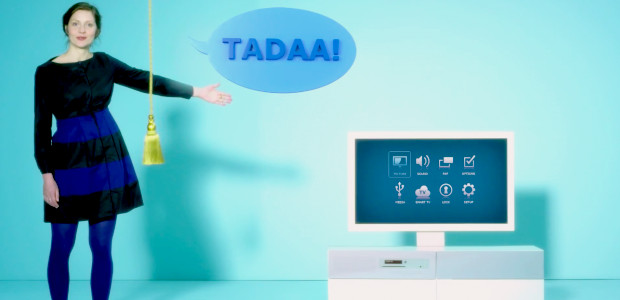 Well known for applying their stylish Scandinavian cool to their range of ready-to-assemble furniture, IKEA have broken into the home entertainment market with their smart  new UPPLEVA entertainment system.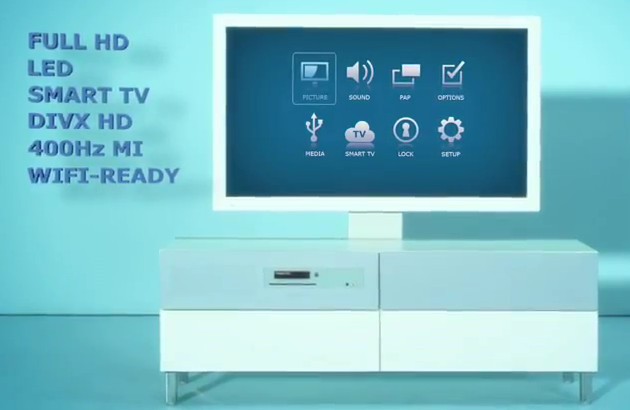 Promising a living room free of cables, leads and associated tech-clutter, IKEA's new media unit packs in a SmartTV with Wi-Fi and 2.1 surround sound system, with a built-in Blu-ray, DVD, and CD player, plus discreet storage space for PVRs and other gadgets.
In line with the cable-free design ethos, there's also a cordless external bass speaker for beefing up the sound.
The UPPLEVA units are also customisable, so users can select their preferred screen size and frame colour, although we're not sure if it will arrive in a traditional flat pack.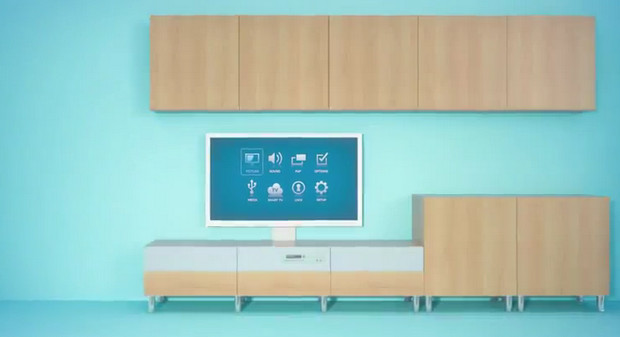 "We've had very clear signals from customers that there is a need to be able to buy and integrate home electronics with the furniture in a simple way," IKEA Sweden sales chief Tolga Oncu told Reuters.
"With the way IKEA works, the way we can offer our products at the lowest prices on the market, we are convinced that this will be a really big success."
The basic bench, television, and sound system combo will set you back 6,500 Swedish crowns – around £600 – with the UPPLEVA  combos rocking into Stockholm, Milan, Paris, Gdansk and Berlin showrooms in June 2012.
During autumn 2012, UPPLEVA will be strutting into all IKEA stores in Sweden, Italy, France, Poland, Denmark, Spain, Norway and Portugal, with more countries following in spring 2013.