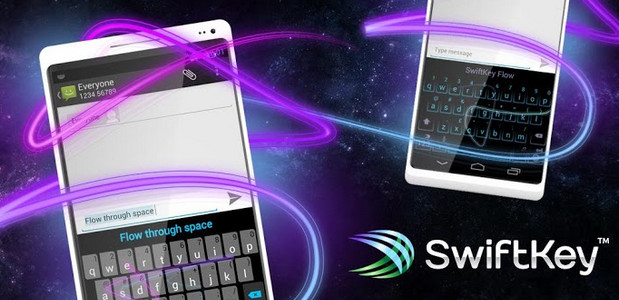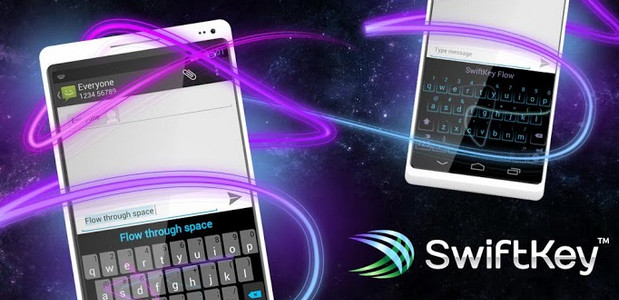 We've been big fans of Swiftkey – the third-party keyboard for Android – for a long time now, and have enjoyed trying out the beta of their latest update (known as SwiftKey Flow).
The app has now gained a full release under the name of SwiftKey 4, and its refined mix of usability and next-word prediction keeps this keyboard right at the top of the pack.
The updated keyboard mixes up the power of the original SwiftKey with Swype's 'drawing' style, letting users write sentences at terrifyingly fast speeds without having to lift their digit off the screen.
It is startlingly fast and its prediction abilities are spookily accurate.
Users who have already purchased SwiftKey will enjoy a free update in the Play Store, otherwise it's available for a limited time on sale at just $1.99.
We can't recommend it enough.
Buy SwiftKey Phone –  [Free version]
Buy SwiftKey Tablet –  [Free version]