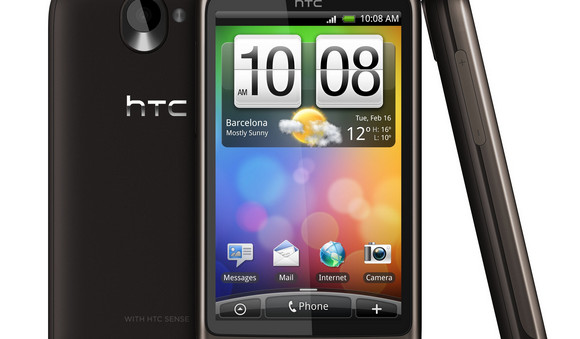 Vodafone were first off the mark, offering HTC Desire owners on their network the much anticipated 'Froyo' Android 2.2 update back in August, and now T-Mobile has followed suit.
HTC Desire users on the T-Mobile network are now being offered the download, which is being sent over the air (OTA) direct to their phones, "over the coming weeks."
T-Mobile recommend that users, "save all your personal data before you start downloading," although we're not sure many folks will pay heed to that advice when there's a juicy update waiting in the wings.
Grab your update
If you haven't already been notified on your handset, go to Settings > About Phone > System Software Updates > Check Now, and you should get a message telling you that the Android 2.2 is ready to download.
It's a hefty 90.93MB download though, so we'd recommend hooking up to a wi-fi connection first and making sure your phone is fully charged.
One of the best features in Froyo is the ability to move apps to the SD card – we recommend the SDmove app which scans through your apps and produces  a list of the ones that can be moved to the SD card – and then you can click through to the relevant app settings page to get a-shifting. Sweet!
Orange, Schmorange
All this must leave Orange HTC Desire customers mightily frustrated, with the useless company twice delaying the Froyo update. Supposedly it's due any time now, but they said that last time. The rotters.