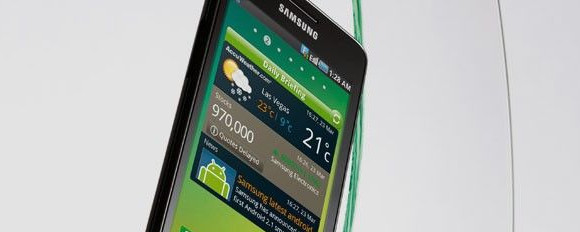 Tech magazine T3 has announced the winners of the 2011 Gadget awards and there's a few surprises in store.
With more than 950,000 reader votes contributing to the judges' final selection process, there were over 20 awards for the bagging, with Microsoft Kinect coming home with the top honour of 'Gadget of the Year'.
No one company dominated the awards, although Apple, Amazon and Samsung managed to scoop two statuettes each.
Phone of the Year
We've no complaints with their choice of the Samsung Galaxy S2 being lauded as phone of the year – in fact, we think it still nudges ahead of the iPhone 4S.
Samsung smashed it into the roof of the net with its top-of-the-range Android blower. A gorgeous looking phone with slick operation, the S II also features the best camera on any smartphone to date, great integration with Samsung's TVs and other kit and a screen that matches the iPhone 4's, without aping it, thanks to the unfathomable power of Super AMOLED.
Commuter Gadget of the Year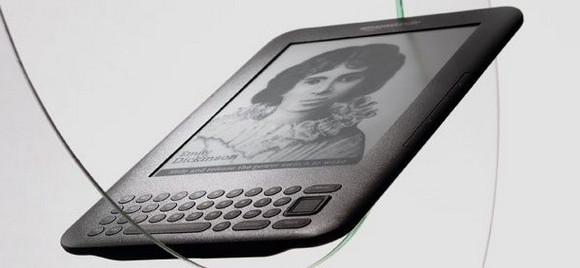 Not surprisingly, this category was won by the Amazon Kindle, the low cost eReader which has become a familiar sight on tubes, buses and trains.
Digital Camera of the Year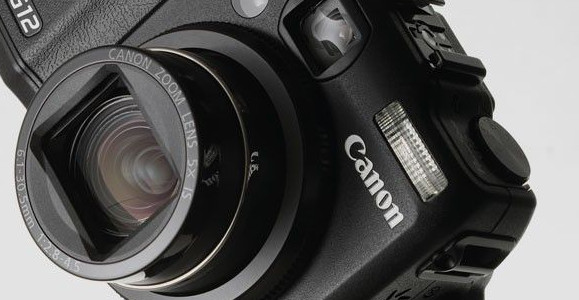 We can't go along with the Canon Powershot G12 being award best digital camera though:  it's a lovely camera, but it's a bulky beast and we'd argue that the Lumix LX5 provides a better all-round package.
Design Award
The sumptuous Apple MacBook Air 11-inch rightly picked to T3's best design award, although we'd find it a tough call between that and the lovely Fujifolm X100 camera.
Gadget of the Year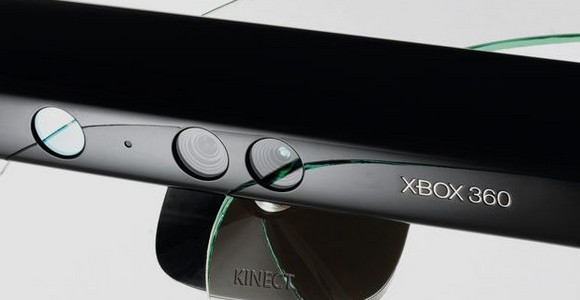 The biggest honour of all – the esteemed Gadget of the Year award – went to Microsoft's Xbox Kinect which was lauded thus:
This is it. The big one. Big like a supernova, a nuclear war, or Digby the Biggest Dog in the World. The Kinect is the fastest-selling consumer durable (not just gadget) of all time. It's taken motion-controlled gaming and turbocharged it, putting you in the game like never before. With full-body tracking, facial and voice recognition, it'll soon allow you to control everything in your digital world by waving, talking or gurning. In short, it's not only an amazing piece of technology but could quite conceivably pave the way for new developments in human/computer interaction.
Other winners
Elsewhere, Amazon won Retailer of the Year Apple's iPad2 earned the Tablet of the Year award (against very little competition), Google grabbed the Tech Brand of the Year award, and David Attenborough won Outstanding Contribution to Technology. He has the unique honour of being broadcast in black and white, colour, HD and 3D.