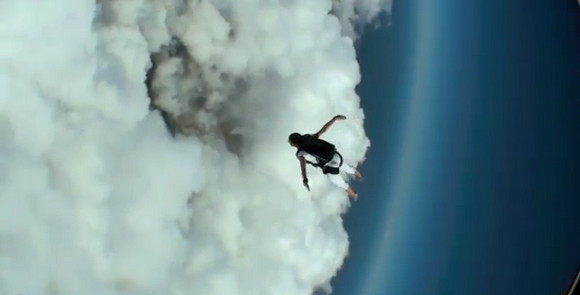 Billed as a "historic film capturing for future generations what it was like to be alive on the 24th of July, 2010," Life In A Day is a 90 minute movie created from user-submitted videos.
Executive produced by Ridley Scott and directed by Oscar-winning director Kevin Macdonald, the movie was compiled from over 4,500 hours of footage recorded and uploaded to YouTube.
The movie enjoyed a theatrical release in countries around the world, and was described by The Times as "a thrilling piece of cinema," while the Washington Post called it a "profound achievement."
A DVD is also available of this film – check out the film's official YouTube channel for more info.