New research has revealed that the UK is feeling the Google Android love, with the OS running on over half of all smartphones sold – a hefty 100% increase in market share from a year ago.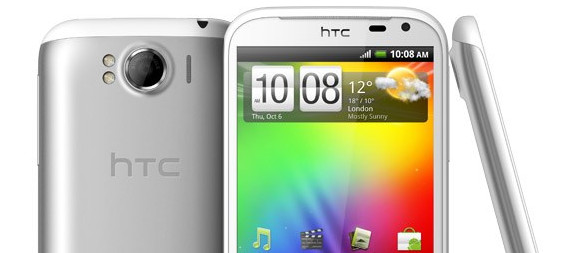 Nearly half of the UK population's now own a smartphone, with Android powering 50 per cent of them.
Second placed Blackberry could only manage 22.5 per cent of the market, while Apple's iPhone gets by on a rather modest 18.5 per cent share.
Nokia slumps
The once dominant Nokia brand continues its slide downwards, with  Symbian OS smartphones managing a meagre 6 per cent of sales – way down on the 20 per cent share it held nearly a year ago.
The company is now abandoning the Symbian OS and placing its hopes in the highly-praised Windows Phone OS handsets.
Apple crashes
Apple also saw a dramatic collapse in sales, with its market share cascading down from 33 per cent a year ago to just to 18.5 per cent today – although the recently released iPhone4S may help reverse this trend.
[More]