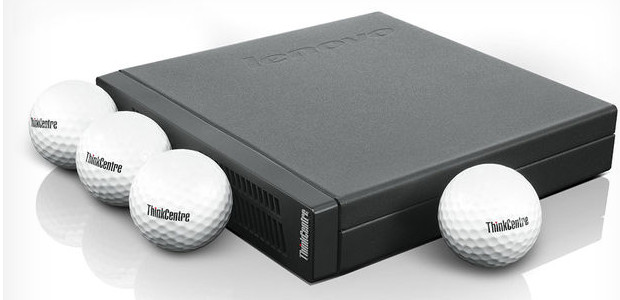 Smaller than a Mac Mini, Lenovo's new business-friendly ThinkCentre M92p and M72e desktops are tiny little fellas, measuring just  7 inches tall by 7 inches wide and a super-slender 1.35 inches thick.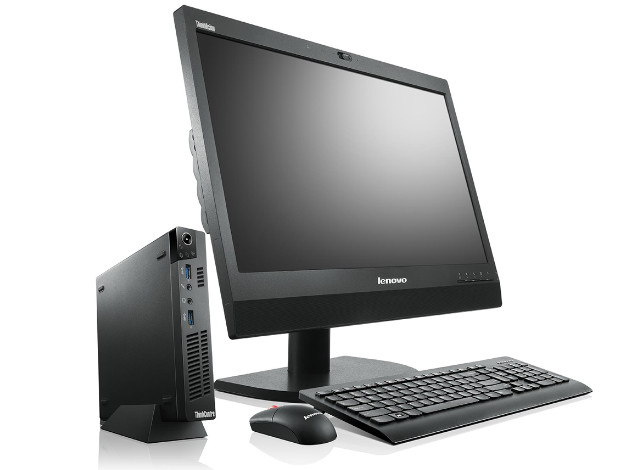 Despite their diminutive stature,  Lenovo has managed to wedge in no less than five USB ports, with three of those being the nippier USB 3.0 type on the more expensive M92p model.
There's no room in the inn for an optical drive here, but power freaks will enjoy the option of being able to roar along on Intel's new Ivy Bridge processors, with the Core i5-3410T or Core i5-3470T CPUs on offer for the M92p and M72e models, respectively.
If the budget is too tight to mention, users can go for the 'umbler Intel Celeron G460, which takes the starting price down to $799 for the M92p and $499 for the M72e, while those feeling a bit flush can stock up on the pricier options, including a  128GB SSD.
Both of these tiny puppies are expected to be released into the cruel business world next month.
[Via]