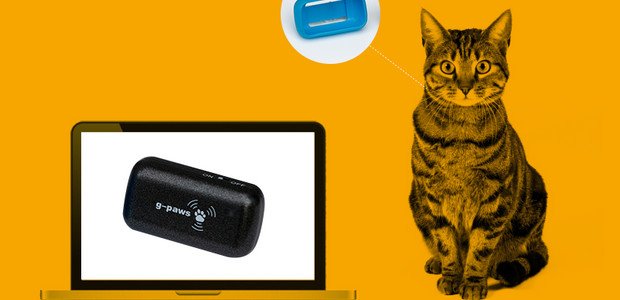 When your cat comes in late after a night out on the tiles with that self satisfied expression on its whisker-laden  face, do you ever wonder where it's been?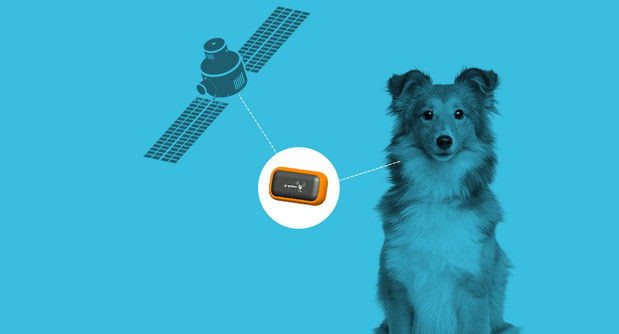 Well, wonder no more.
Thanks to a new gizmo called G-Paws it's now possible to track down exactly where your darling Tiddles puddy tat has been roaming, with the GPS enabled device registering every paw print.
The lightweight, robust and weatherproof GPS recorder attaches to a pet collar and is light enough (12g) to be worn by cats, dogs, and even ferrets.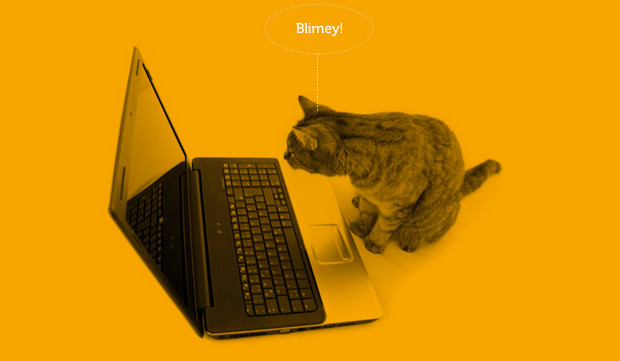 Once charged up (a process that takes a leisurely 4 hours) the battery is rated at 8-hours constant use.
That doesn't sound a great deal, but with the unit powering down after 5 minutes inactivity and the fact that most pets spend most of the day snoozing, it should at least last a full day of pooch and pussy tracking.

Data of your pet's perambulations can then be downloaded onto a PC via a USB camera and uploaded to a 'pet profile page', complete with map showing the wee beastie's wanderings.
If you want to solve the mystery of where your pet goes at night (and are prepared to face the fact that it may well be living in a neighbour's house half the time), then G-Paws can be ordered online from here for £50. More: g-paws.com.