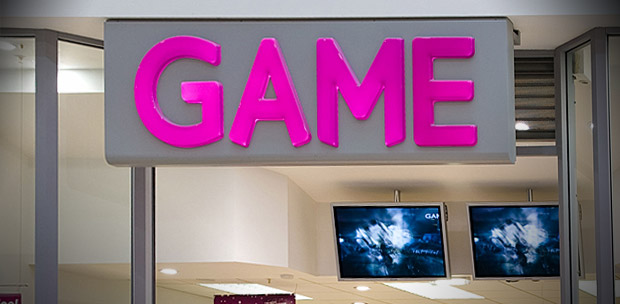 High Street retailer GAME has just announced its plans to enter into administration.
The decision comes as no real surprise, with the company already laying off staff, closing stores and finding its stock price plummet 15 per cent in February when it was revealed that they were unable to secure a deal on stocking the eagerly awaited Mass Effect 3 game.
The UK video games retail company currently has 1,000 stores worldwide, but has been hit hard by the overall decline in High Street activity and the rise of social online gaming and rival web retailers.
After announcing that the board sees "no equity value left in the Group," GAME asked the London Stock Exchange to delist them from trading on the exchange.
GAME say that they will continue to trade in the short-term.
Today's press release is as follows:
Press releases
Notice of Intention to Appoint an Administrator

21/03/2012

"Further to this morning's announcement of the suspension of trading in shares of GAME Group plc, the board has concluded that its discussions with all stakeholders and other parties have not made sufficient progress in the time available to offer a realistic prospect for a solvent solution for the business. The board has therefore today filed a notice of intention to appoint an administrator.

In the short term the Board's intention is that the business will continue to trade and discussions with lenders and third parties will continue under the protection of the interim moratorium."

Previous updates from GAME:

21/03/2012

14/03/2012
Statement from GAME Group plc