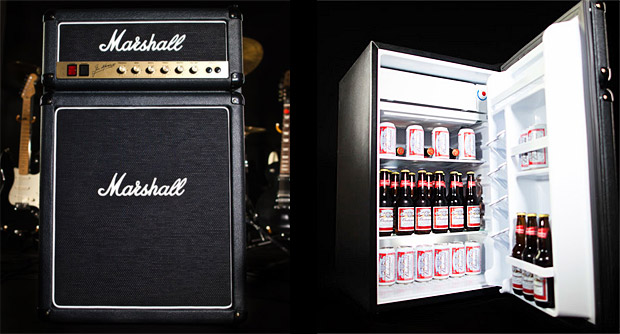 We know this is nothing more than a cheesy marketing gimmick and we know that any old fridge would do the job just as well.
But – look! – it's a fridge that looks like a Marshall guitar stack – and it goes to eleven as well!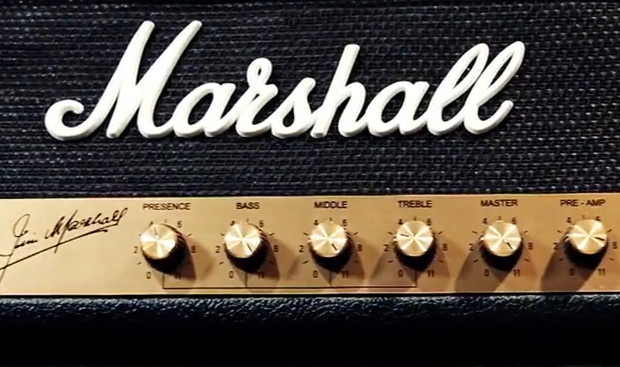 Marshall Amps' very own Marshall fridge looks exactly like one of their hallowed guitar amp stacks, and even uses authentic amp parts.
Priced at $299, the fridge offers 4.4 cu ft. of space and a 'high-efficiency freezer', and should start shipping in October 2012.
We want one. Badly.
Check out the release video below: