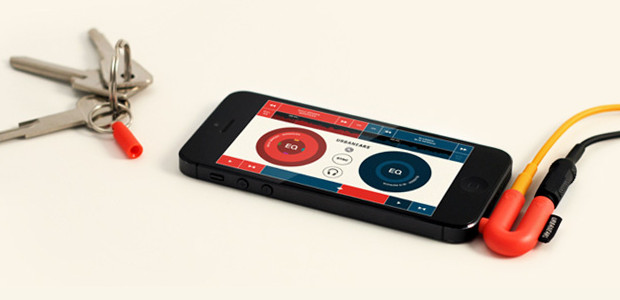 We suspect that the folks at Urbanears may have imbibed a bit too much snort juice when they declared their Slussen to be the "most powerful after-party weapon known to man," but their audio jack splitter and app combo is not without merit.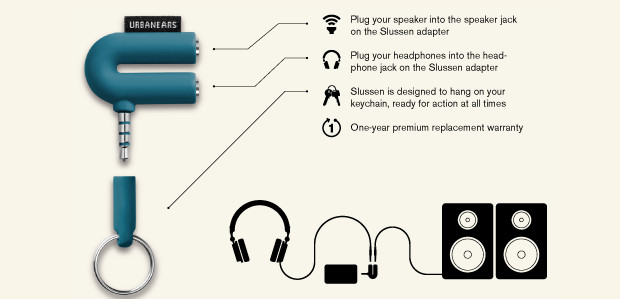 Available for an affordable £13, the device lets you simultaneously hook up headphones and a sound system to your iOS device via two 3.5mm jacks, and comes with its own app for cueing up the tunes.
Using the app, you can individually cue up your next dubstep floorfiller (or Chris De Burgh toe-tapper) on the headphones, while your current mix goes direct to the attached speaker.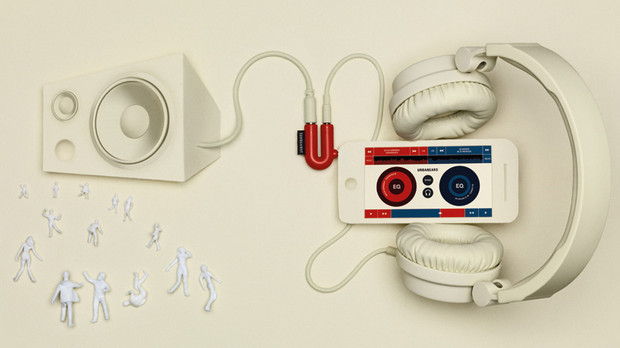 The free Slussen app comes with BPM control, equaliser, scratching and crossfade controls and comes totally free, so you don't have to fork out for their hardware if you've already got a splitter.
The splitter comes in four party colours for £13 and can be purchased from Urbanears.