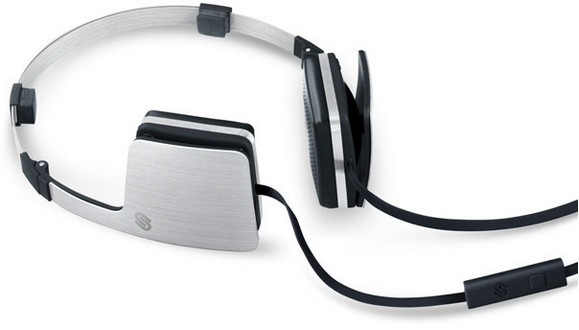 Looking to differentiate their product in the fast-growing fashion headphone market is the Stockholm-based design concept shop Urbanista, whose new Copenhagen foldable headphones come in a kerrrrazy square shape.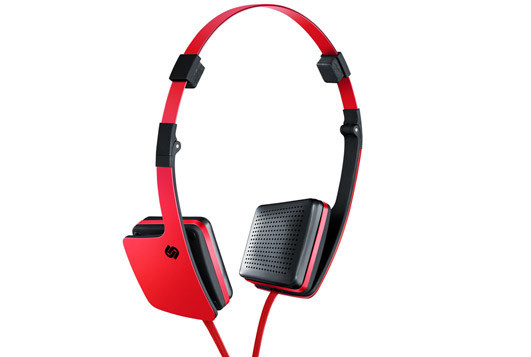 Served up in no less than six eye catching hues, the mid-size, over-the-lughole headphones should certainly get you noticed, with an integrated microphone in the cord letting you chat on your phone while showing off your boxy brilliance.
Made out of steel and plastic, the headband comes with two joints for folding up the headphones for easy storage.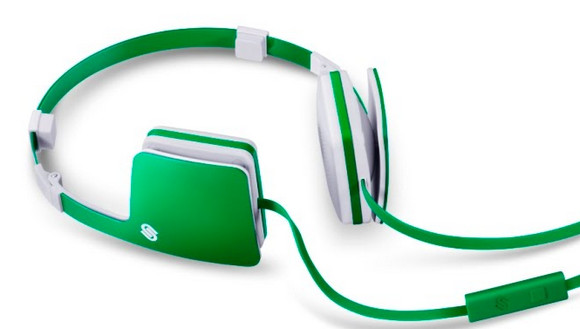 The Copenhagen headphones are available in six daftly-named different colours – Red Snapper, Crispy Apply, Gun Metal, Fluffy Cloud, Dark Clown and Pink Panther – and come with a 3.5mm plug that works with most phones and MP3 players.
If you're digging the square look, the Copenhagen Headphone series can be bagged from uk.urbanista.com for £79.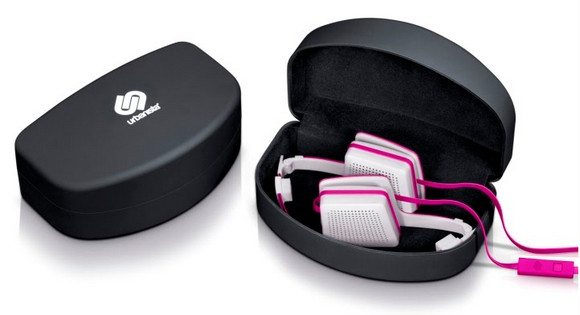 Technical specification Copenhagen
Speaker size: φ40 mm
Sensitivity: 118 dB±3 dB SPL @ 1 KHz
Impedance: 16 ohms±15% @ 1 KHz
Frequency: 20-20000 Hz
Plug: 3,5mm stereo + Adaptercabel for Nokia, Sony Ericsson and Samsung ETC included
Handsfree with microphone
Cable: Main cable diametre: 5.0mm Length: 75cm (Cable from fork to plug). Secondary cord Length : 28 cm (cable from fork to plug)
Weight: 117 g (without cable)
Works with iPad and iPhone