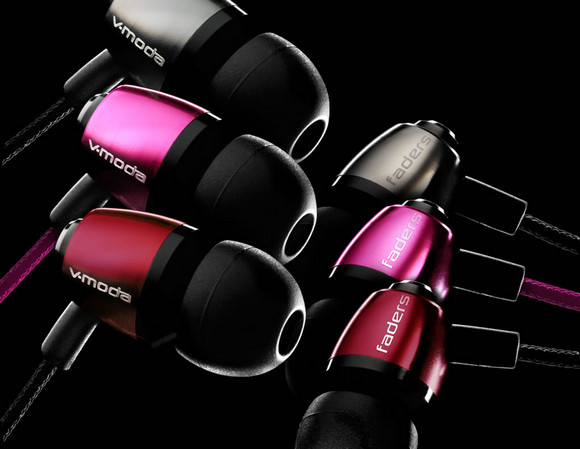 It may not seem very rock'n'roll, but anyone regularly attending live gigs should think about some kind of ear protection, especially if their musical tipple leans towards the 'eavy metal end of the scale.
Designed and tuned with the help of professional DJs, producers and doctors, the new V-MODA Faders earplugs aim to protect your precious lugholes in a rather stylish manner (they look very similar to their high end Remix Remote earphones which we reviewed last year).
Constructed from top grade metals and medical-grade ear fittings (S,M,L), the Faders reduce harmful noise levels by 12dB, while still allowing for music and speech to pass clearly.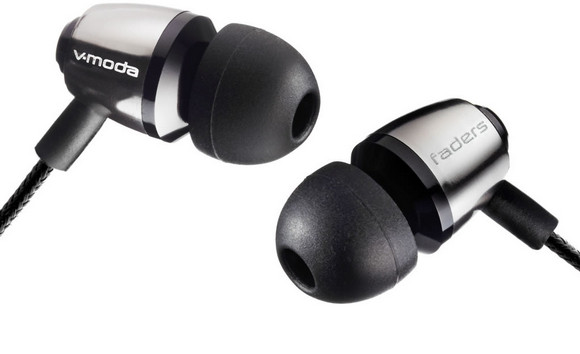 The $15 hearing loss defenders come in three different colors, Gunmetal, Rouge, and Pink, with a portion of all proceeds going to the 'In The Loop Foundation', a non-profit organisation founded by V-MODA top dog Val Kolton, tasked with educating and promoting the practice of safe sound.
Here's Kolton commenting on the new V-MODA Faders:
Most earplugs simply sound like you have mud in your ears, even expensive custom-fitted sets costing hundreds of dollars don't have the clarity and highs. Additionally, after DJing for years with custom earplugs, I experienced first-hand that they can cause ear canal problems similar to using Q-tips.

Worst of all, these expensive products easily fall out and get lost. Faders are affordable, comfortable, sleek, fit everybody, and most importantly they help protect your hearing while still allowing you to rock out and enjoy concerts, clubs, or any loud event
[V-MODA]