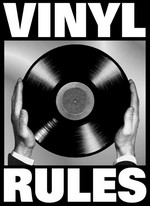 If you listen to the experts, vinyl should be residing in a technology graveyard somewhere, snuggling up next to 8 track cartridges, Amiga computers and Betamax videos, but it's proving to be the format that really will not die.
According to a new report, the demand for vinyl and turntables is soaring, with the rise particularly evident in New York, where audio outlets are reporting huge increases in LP and turntables sales.
"It's all these kids that are really ramping up their vinyl collections," enthused Rachelle Friedman of J&R Music, which now stocks no less than 21 different analogue and digital turntables.
"New customers are discovering the quality of the sound. They're discovering liner notes and graphics," she told the New York Times.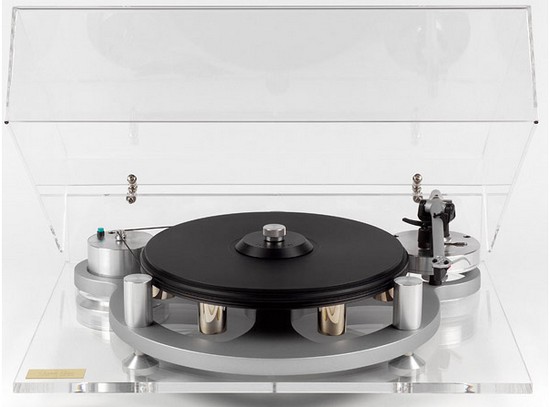 A report by Nielsen Soundscan found that more than 2.1 million vinyl records had been sold so far this year in the US, representing a massive increase of 35 per cent over 2008 – and the highest vinyl sales since figures began in 2001.
Although they often cost less than half the price of their vinyl counterparts, CD sales continue to plummet, dropping nearly 20 percent this year according to Nielsen.
UK vinyl sales up
There's been a similar story of vinyl resurgence in the UK, with kids joining dance fans in their quest to own something more substantial than the invisible bits and bytes that make up a digital download.
Over in Chez Wirefresh, our office rocks to the sounds of a whole heap of digital devices, but perhaps the best loved is our Rega Planar 3 (pictured right).
We'll concede it's not much of a looker, but the sound quality is exquisite and that chunky black box certainly produces a far warmer and more natural soundscape than our CD player.
Oh, and in case you're wondering what the chuffing heck that sci-thing above is, it's the sublime Michell GyroDec, a truly stunning piece of British audio engineering that we can only dream of affording. But look at it! How cool is that?