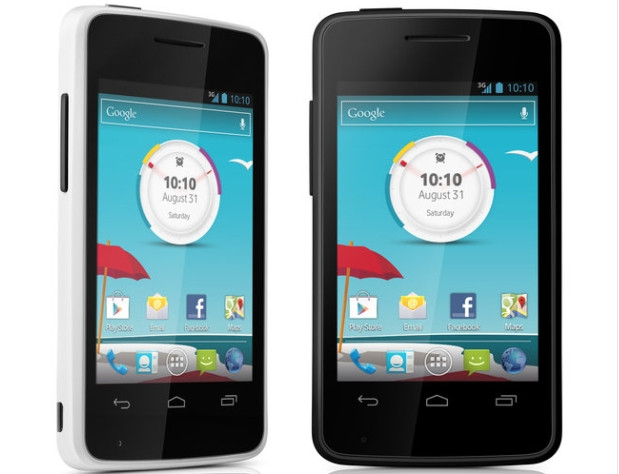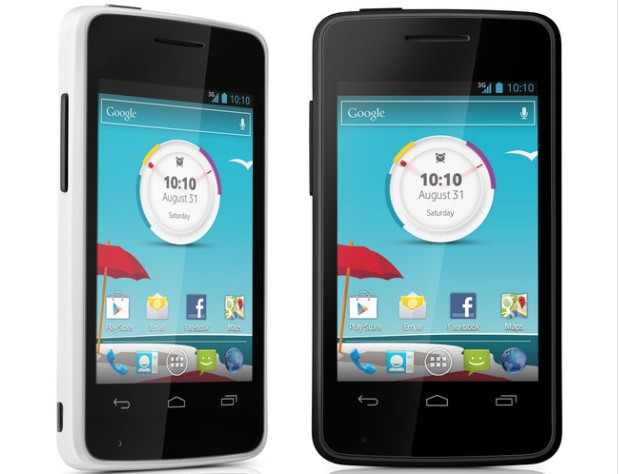 Cheap and cheerful and designed for folks on an extreme budget, occasional mobile users and those seeking a back up phone, Vodafone's new budget own-brand Smart Mini retails for a mere £50 on pay as you go.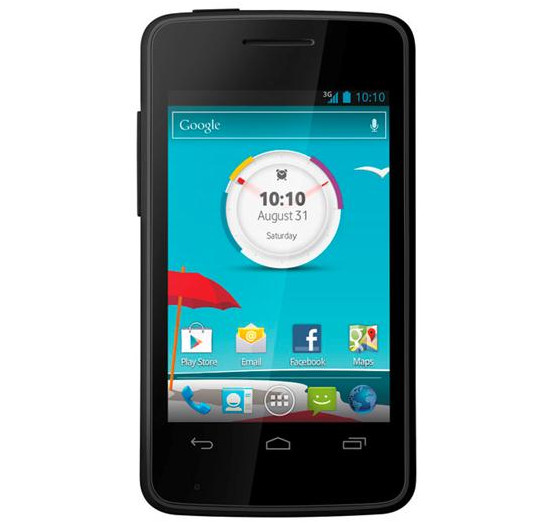 The Android Jelly Bean-powered handset looks like it's stepped right out of 2008, with the Smart Mini offering a basic spec sheet that should be fine for the less demanding smartphone jobs.
The handset is powered by a 1GHz single-core processor, backed by a diminutive 512MB of RAM and 4GB of storage – and only 2.4GB of which is usable.
Storage can be expanded with the miscoSD card up to 32GB, although you'll probably need to root the wee fella if you want to install apps on the card.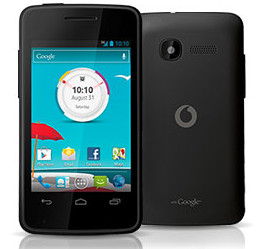 The 3.5-inch display will take you back in time too, sporting an old school 480 x 320 pixels resolution/165 pixels per inch, with the handset measuring up at 115 by 62mm by 12.2mm.
There's only one camera on board, a decidedly modest 2MP snapper, but with the Smart Mini selling for just £50, you're still getting quite a lot for such a small outlay.
Great for Glasto
Available in black and white, with a pinkin the works, Vodafone say the phone should be coming soon – hopefully in time for the festival season where something like this could be an ideal.
Better to take a low end phone that can still take care of the basics – updating your Facebook account to say how sh*t faced you are and to take rubbish pics whilst wandering around on drugs – than risk losing your shiny new S4 in the mud.
[Vodafone]