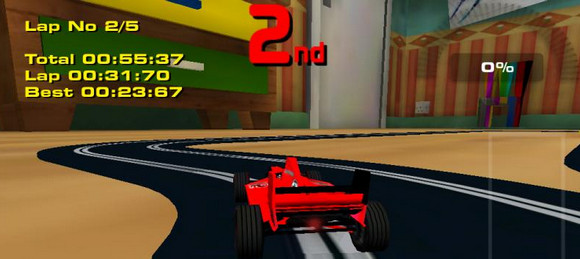 The app has already proved a monster hit on the iPhone and iPad app, and now Android users will be able to relive their youth on screen, thanks to the new Scalextric for Android app.
Chicanes ahead
The app lets virtual boy racers customise their race track, personalise cars and challenge the opposition to races across "stunning 3D worlds."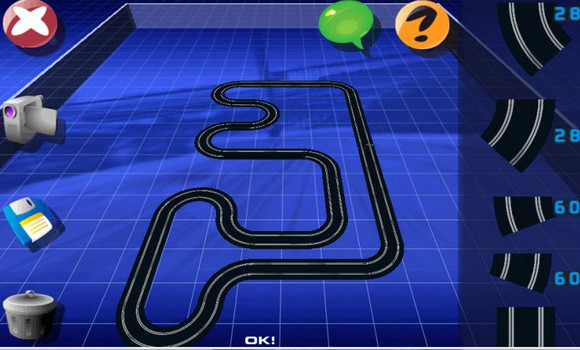 Just like in the real world, racetrack circuits can be assembled from a selection of Scalextric track pieces, with users able to select from four Scalextric car models, which can be customised in a range of designs and colours.
Paul Chandler, Scalextric Marketing Manager was beside himself:
"Scalextric is very excited to be releasing its first official Android application. The popularity of the iPhone/iPad app shows how popular Scalextric is and this game takes all of the unique attributes of Scalextric slot racing and delivers the experience in stunning graphics."
The app will set you back £1.50 and can be downloaded from the Android Market.