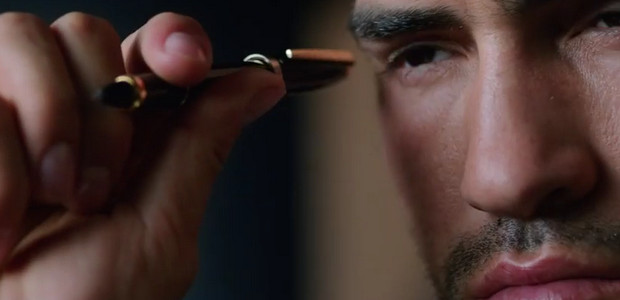 We get to sit through an awful lot of tech adverts at Wirefresh and they almost always suck.
Invariably backed by that whimsical Apple plinky-plonky piano sound or the voice of a quirky female indie singer/songwriter, the visuals  usually feature lingering close ups of products or show people having fun out of all proportion to what the technology can actually do.
So these two from Motorola came as something as a surprise. They actually made us laugh. Take a look.
Truth is, we'd happily sit through a few more, they're that good.
We wish we could say the same about the watch, but as much as we're totally down this the concept of smartwatches, until the battery life expands to something remotely practical – that's something like a month, minimum, for us – we'll be sticking with our ten year old Citizen chronograph.
That's the one that never needs batteries, thanks to its solar charging capabilities.
Now that's got to be more useful than finding your watch has conked out when you're nowhere near a power point.