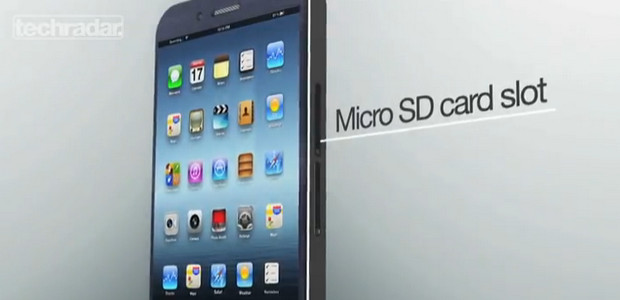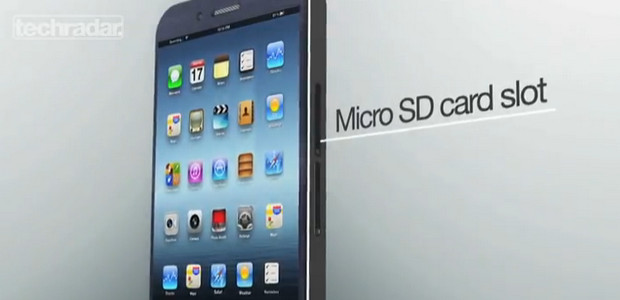 The playful folks at Techradar pondered over what a mix of the best two phones currently available might look like, and created a video showing off a concept handset mixing up the best parts of a  Samsung Galaxy SIII and Apple iPhone.
The iSung Galaxy 5 Concept Phone certainly looks like something we'd like to own, with the super-phone packing NFC, ultra-shutter camera, a memory card slot and iPhone's one button backed by Android's back and menu keys.
Finishing off our dream feature set, we'd also like SwiftKey installed,  a dedicated camera shutter button and removable battery.
Now if only Apple and Samsung could get along… 🙂