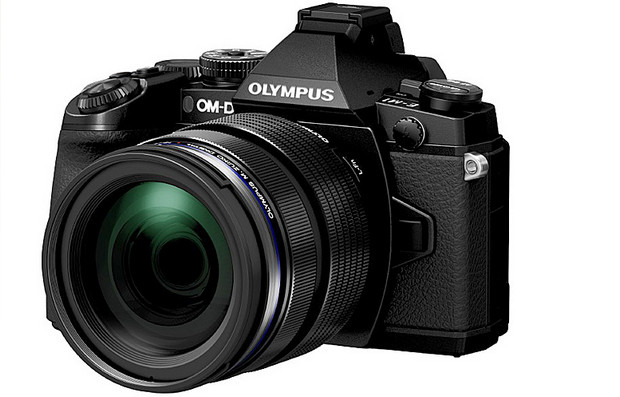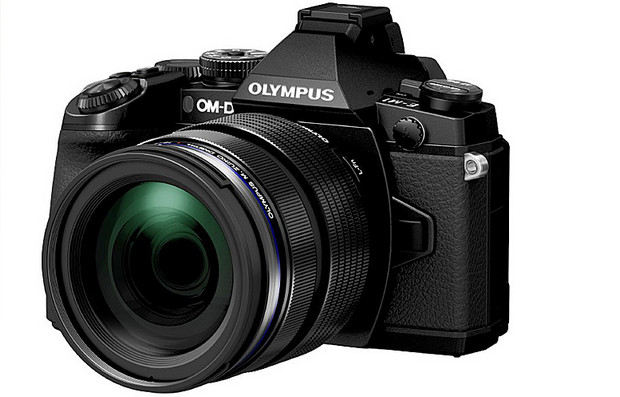 Olympus hit the jackpot with last year's retro-style OM-D EM-5 Micro Four Thirds camera, a slick and compact package that combined traditional looks, oodles of functionality and great image quality, and this year's update – the  OM-D EM-1 – has proved to be nothing short of a sensational package.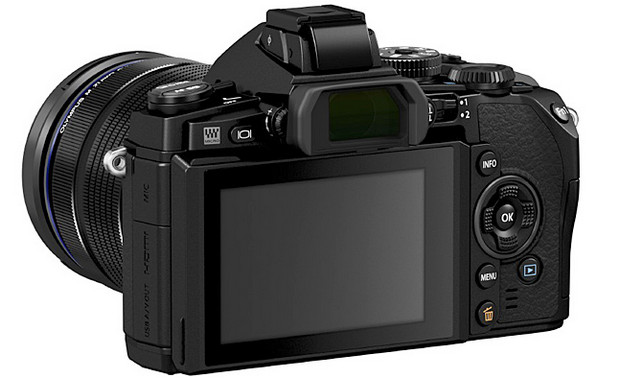 Announced in September this year with a companion 12-40mm f2.8 pro lens, the OM-D EM-1 introduced a slew of new features and improvements, in a slightly larger body shape that added a slew of useful physical controls.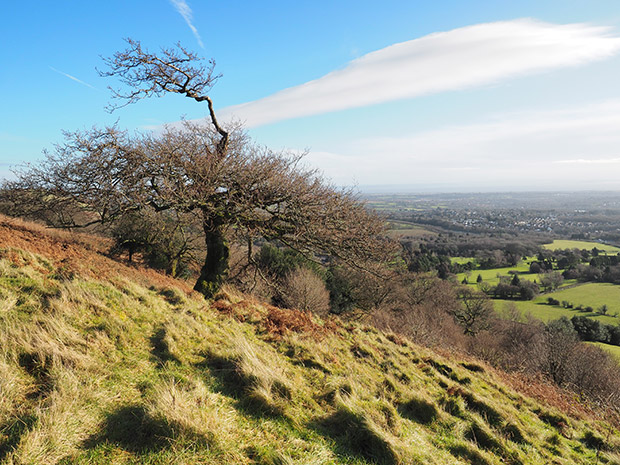 [OM-D EM-1 with 12-40mm f2.8 lens, 1/400s, f/10, ISO 200, Program, JPG]
Well built, weather sealed, tough and perfectly weighted, the EM-1 remains considerably smaller than traditional dSLRs, but despite its smaller sensor size, it's easily a match for  the best enthusiast-level APS-C DSLRs in almost all situations.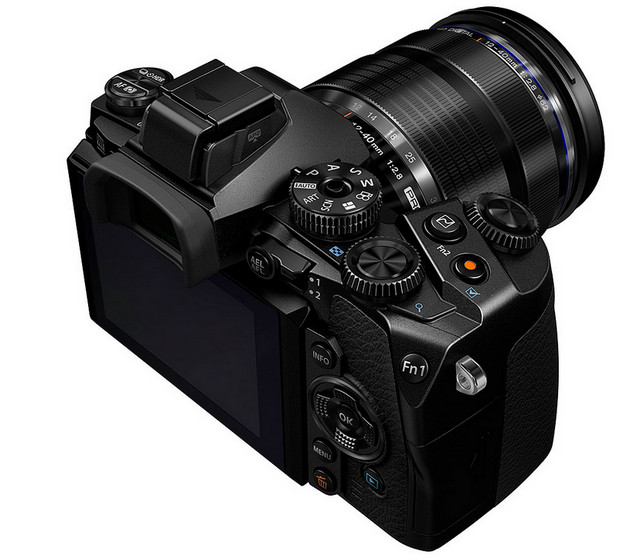 The camera's articulated rear LCD is sharp and touch sensitive, while the fabulously large and bright 2.36 million dot EVF is a pleasure to use and comes close to matching what you'll find on full frame dSLRS – with the advantage of being able to boost up in low light.
The powerful, built-in stabilisation works with any lens you care to fit on the E-M1 – including legacy lenses – and the camera can be customised in just about any way you can think of.
That said, it's not the most intuitive set of controls you'll ever come across – we recommend checking out this handy user guide before you start tearing your hair out.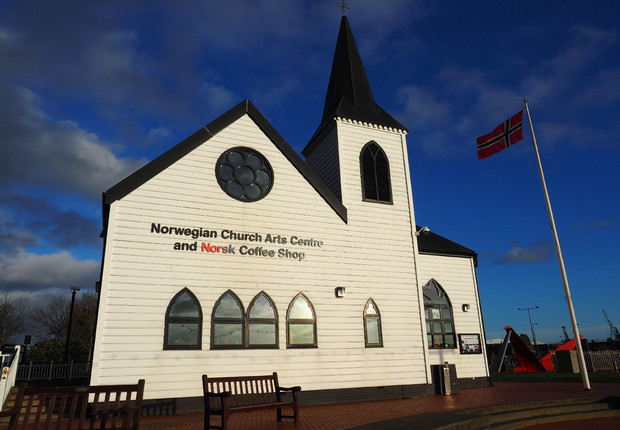 [OM-D EM-1 with 12-40mm f2.8 lens, 1/500s, f/10, ISO 200, Auto, JPG]
Downsides? The video isn't so good compared to many of its competitors, there's only one SD card slots and that price still smarts (£1,200 body only and £1,959 with the superb 14mm-40mm lens).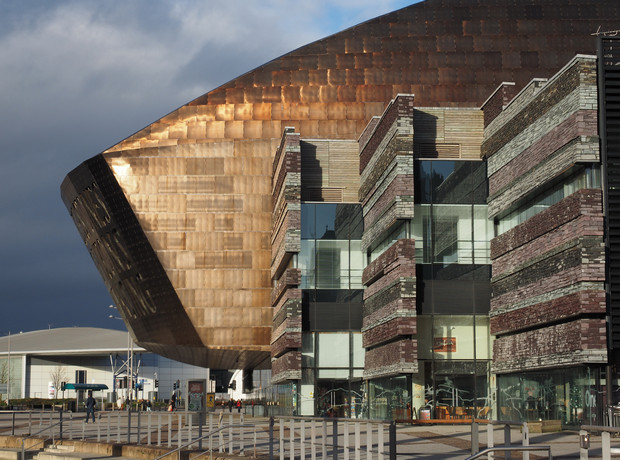 [OM-D EM-1 with 12-40mm f2.8 lens, 1/500s, f/6.3, ISO 200, Auto, JPG]
Despite these niggles, we think the  Olympus OM-D EM-1 remains a truly remarkable achievement and it's the camera we always reach for the most. It's alluring mix of fantastic build quality, compact form factor, high performance, and excellent image quality makes it a worthy winner for our camera of the year award.
Buy the OM-D EM-1 on Amazon:
Olympus OM-D E-M1 Compact System Camera Body Only
Olympus OM-D EM-1 Compact System Camera – Black (16.3MP, Live MOS, M.Zuiko 12-40mm Lens) 3.0 inch Tiltable Touch Screen LCD