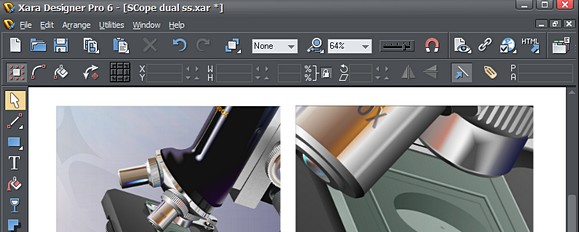 Now acquired by Magix AG, graphics editing package Xara Xtreme has had a major makeover and morphed into 'Xara Photo & Graphic Designer 6', while the more upmarket Xara Xtreme Pro has enjoyed a similar update and christened 'Xara Designer Pro 6'.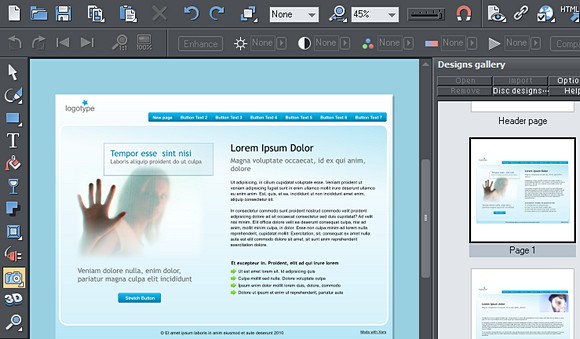 Speedier than a speeding pixel
Xara's graphic software dates back to the 90s, earning an excellent reputation for lightning fast rendering and ease of use compared to their rivals.
The new Xara Photo & Graphic Designer and Xara Designer Pro 6 packages look set to continue this trend, with the makers claiming it to be, "the world's highest performing graphics software titles – by a large margin,"
The Windows-only release lets users mix up vector and bitmap editing, serving up a versatile suite with the ability to edit photos, create web graphics, illustrations, and page layouts.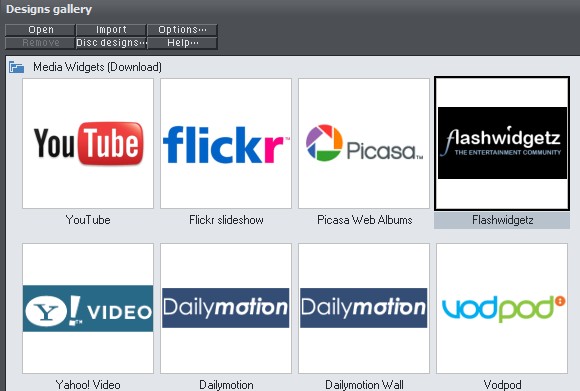 Here's what's new:
– A totally new and modern application appearance and user interface
– Innovative new photo features including Content Aware Zoom
– New photo editing options including selected-area photo enhancements using the mask, new clone tools and curves brightness tool
– Additions to the world class transparency support, with new enhanced transparency types and vector-based transparency masks
– Enhanced graphic tablet support with powerful pressure profile controls and real-time variable width drawing
– Extended page layout capabilities, including an enhanced Page & Layer Gallery.
– Many new web graphic and presentation templates, and for Pro only – more website templates
– Xara Developer Pro also has significant additions to the web design capabilities including easy NavBars & DHTML menus, enhanced Widget integration and new Widget library, powerful new publish options and a free hosting offer
Xara MD Charles Moir was on hand to enthuse about the new update:
"With a dramatic new look and user interface the Designer 6 series is the fastest, easiest and most powerful we've produced. It includes a range of photo editing enhancements including our unique Content Aware Zoom that intelligently scales the important content of photos. This is a world first."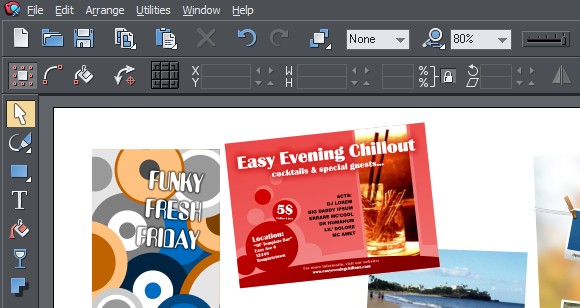 To Pro or not to Pro?
Xara Photo & Graphic Designer 6 is priced at £69 and aimed at, "any graphics enthusiast, small company or academic user that requires a single general purpose photo and graphics design tool," while the £249 Xara Designer Pro 6 adds more advanced Website design features, plus support for high end tools like PANTONE, CMYK colors, colour separations and PDF/X, with multiple processor support.
It operates on Windows XP/Vista/7
For more information see – xara.com
Example website tutorial – designer.xara.com/