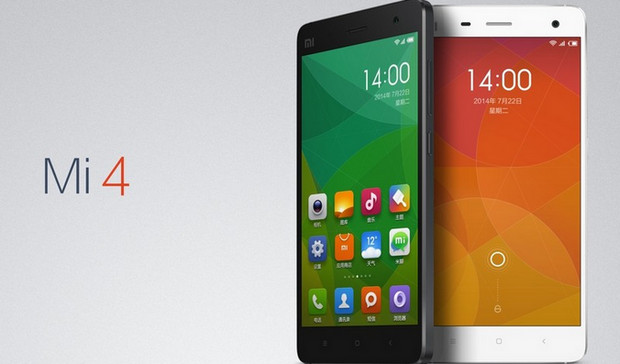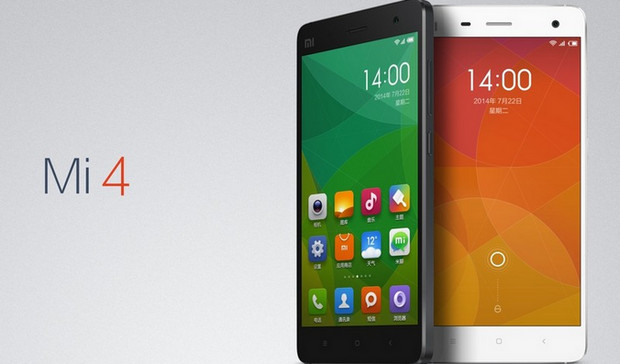 Fast rising Chinese vendors Xiaomi have unveiled their flagship device for 2014, in the shape of the rather impressive Mi 4, boasting a design that borrows heavily from both the iPhone and Samsung S5.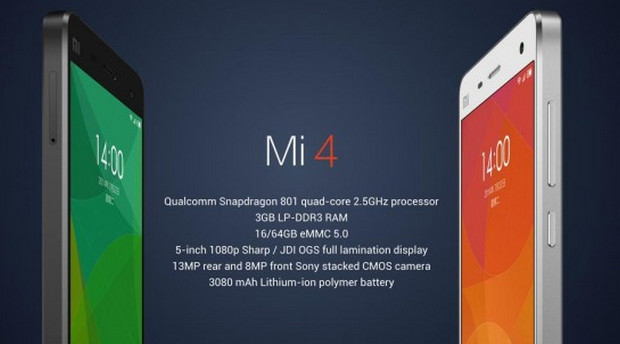 Packing a stylish metal frame and improved hardware, the Mi 4 sports a 5-inch 1080p display, 2.5 GHz quad-core Snapdragon 801 SoC and 13MP and 5MP front and rear cameras.
There's LTE connectivity onboard, with storage options running from  16/64 GB, backed by a generous 3GB of RAM.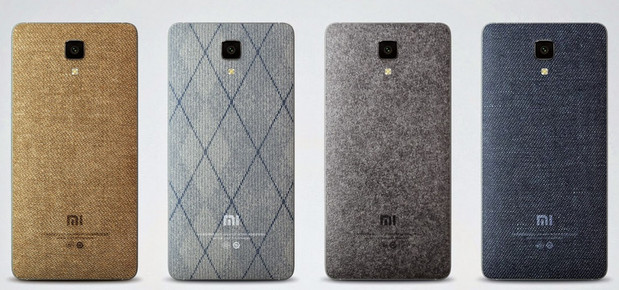 The battery has received a minor upgrade to 3080 mAh (from 3050 mAh), with Xiaomi president Lei Jun promising that users can expect a battery life of a day and a half, with the phone hitting a 60 per cent charge on just an hour of charging.
Available with a whole host of accessory backs, the Mi 4 will launch in China over the summer priced at $320 (equiv) for the 16 GB model, and $400 for the 64 GB version. There's no firm news of a UK/US release yet.
[Via]