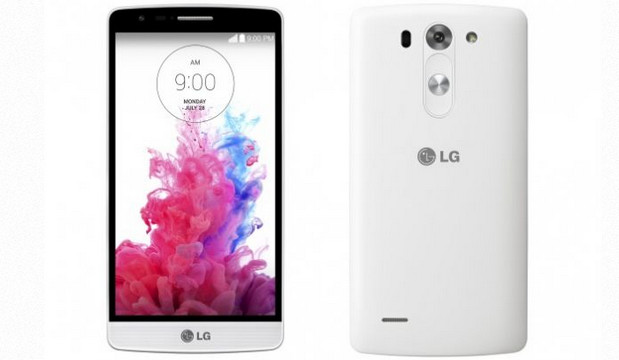 If you're finding the pocket-straining size and the price of the well received LG G3 a little too rich for your tastes, then here's something that may tickle your fancy.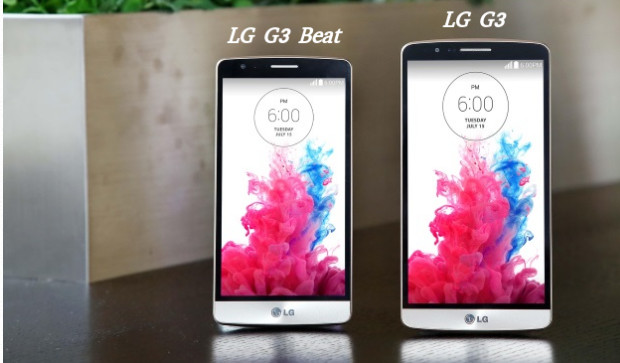 Announced today, the LG G3 Beat (aka LG G3s) is essentially an LG G3 Mini, serving up similarly stylish looks in a slimmed down, powered-down package.
Taking a step down from its big brother, the handset comes with a Qualcomm Snapdragon 400 quad-core chip clocked at 1.2GHz, a modest 1GB of RAM, a disappointingly small 8GB of internal storage and a 5″ 720p IPS Display (294ppi) with a 8MP camera front snapper with laser autofocus and a 1.3MP selfie camera.
There's a sizeable 2540mAh battery on board, with the LG running Android 4.4.2 KitKat with LG's fairly unobtrusive skin on top of it.
Weighing in at 134 grams, the phone comes in Metallic Black, Silk White and Shine Gold finishes and is expected to hit Korea tomorrow, with Europe following shortly.
[Via]