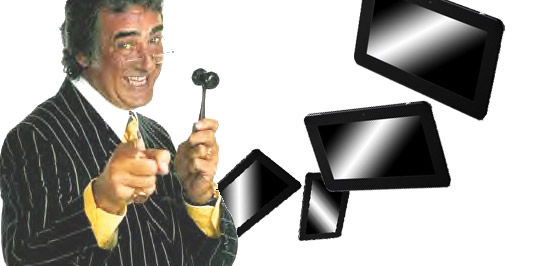 The bargain basement tablet onslaught continues, with Dixons – the parent company of Currys and those lovely people at PC World – announcing two new tablet computers; the Advent Vega and the Advent Amico.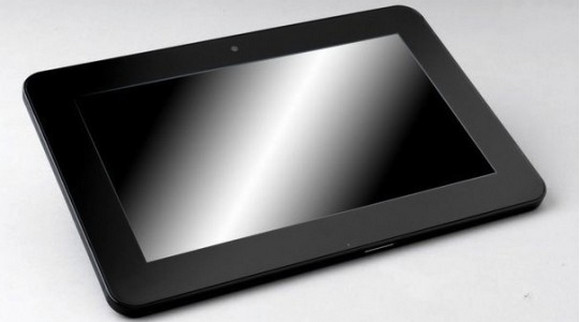 Advent Amico – cheap as chips
Ambitiously billed as a "move which will bring tablet computing to the masses," we're expecting a minimum of frills drizzled with a smattering of mild disappointment for buyers of the £129.99 Advent Amico.
Unlike some of the more arcane Android tablets announced recently, this one at least runs Android 2.1, and comes with 7" touch screen and WiFi, and is a slender 15mm thick.
At £130 it may be adequate for some basic functions, but we recommend buyers set their expectations to 'low.'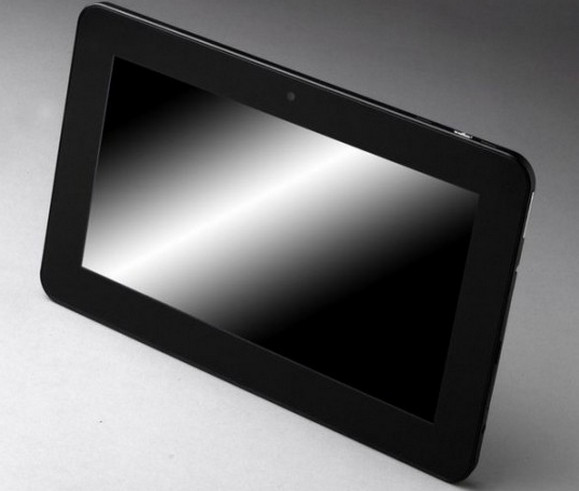 Advent Vega – surprisingly well spec'd
The pricier Advent Vega is touted as, "a quality and affordable tablet computer, brimming with features," and looks a far better buy at £249.99 .
The specs are surprisingly good, with the Vega sporting a capacitive multi-touch 10.1" screen and a nVidia Tegra 2 dual core 1GHz processor in a slim 14mm body.
Fitted with a a 1.3 megapixel camera and WiFi capability, the Vega runs the latest Android Froyo 2.2 operating system, and comes with a 4Gb SD memory card as standard.
Advent are claiming an impressive battery life of 10 hours continued use, with Jeremy Fennell, Category Director at Dixons Retail bigging up the new range; "We expect tablets to take the computing market by storm and become one of the most popular gifts this Christmas.
"While top of the range tablets may be all singing and dancing, the Advent Amico is a great, no frills, starter product. The Advent Vega meanwhile offers those who want more from their tablets a quality, performance product at a very affordable price."
Currys and PC World will be stocking the new tablets from 1 November.
[Dixons]