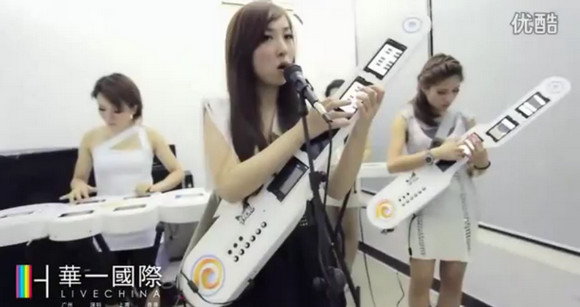 Seen playing live on a Chinese TV station is the Transformers Girl Band who make their music using curious instruments made from Android-powered tablets and smartphones.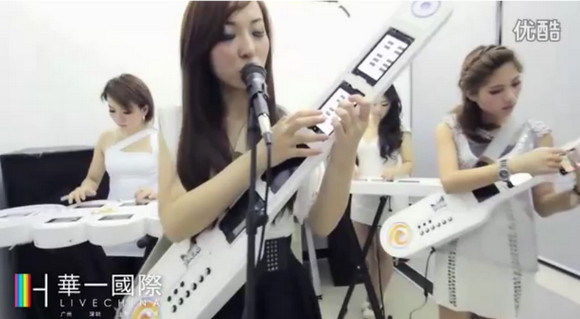 The custom-created instruments feature rows of Android devices with an onboard volume mixer giving control over each handset.
As far as we can work out, apps used in the video include Musical Pro and Guitar Solo.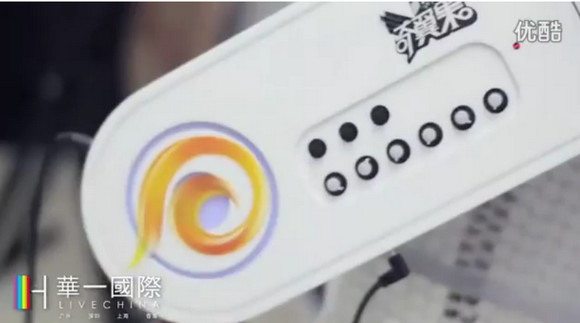 Much like the iPhone and iPad takes we've seen on this kind of thing in the past, we wonder if a dedicated keyboard and proper instruments make a better job of things, but it's still a good way of showing off the possibilities of the technology.
Check out the video below and see what you think: