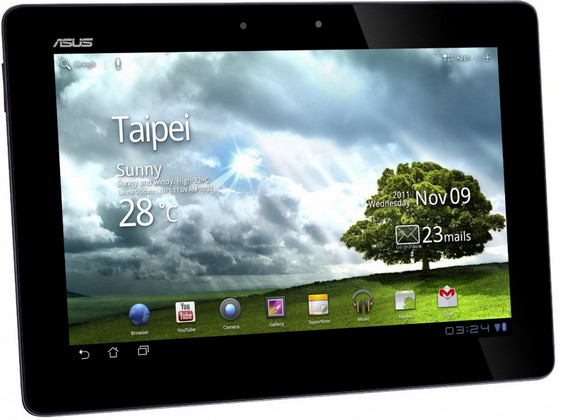 Asus has announced that the Android 4.0 Ice Cream Sandwich OS upgrade for their Asus Eee Pad Transformer Prime tablet will start being distributed worldwide from Jan 12th, 2012.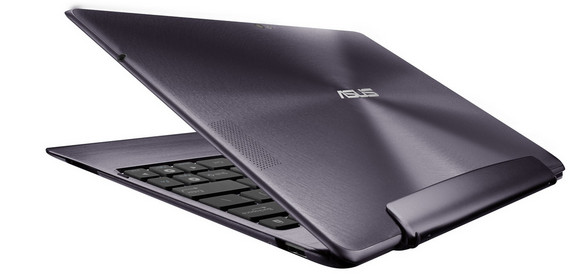 The Transformer Prime was the first tablet to ship with an ultra-beefy NVIDIA Tegra 3 quad-core processor, and users will no doubt be chuffed that their machines will be getting the latest and greatest Android OS shortly.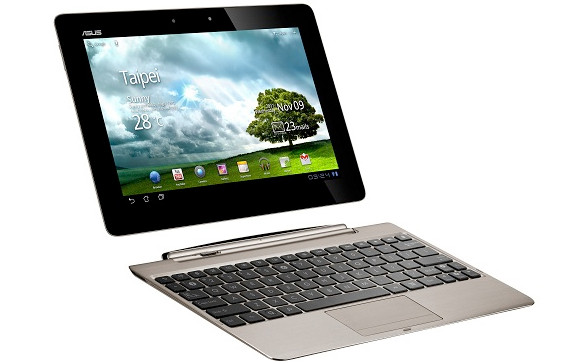 GPS problems
The tablet has picked up very positive reviews since release, but not without the odd teething problems, with the all-metal design causing flaky GPS reception.
Asus explained these issues on their Facebook page:
The ASUS Transformer Prime is made from a metallic unibody design, so the material may affect the performance of the GPS when receiving signals from satellites. Please note that this product is not a professional GPS device, and signal performance can be easily influenced by factors including, but not limited to: weather, buildings, and surrounding environments. Please understand there are limitations when using the GPS function. To avoid inconveniencing users who demand a powerful GPS device, we made the decision to remove it from our specification sheet and marketing communications. We apologize for any inconvenience this has caused.

Bootloadergate resolved
More technical users were also up in arms about Asus's decision to lock and encrypt the tablet's bootloader, preventing them from installing  custom ROMs on to their devices.
Under pressure, ASUS has now announced that it is developing an unlock tool, but anyone using it will find streaming video from the Android Market disabled, and their warranty also voided.
In other words, tinker at your own risk!
Here's their statement on the matter:
Regarding the bootloader, the reason we chose to lock it is due to content providers' requirement for DRM client devices to be as secure as possible. ASUS supports Google DRM in order to provide users with a high quality video rental experience. Also, based on our experience, users who choose to root their devices risk breaking the system completely. However, we know there is demand in the modding community to have an unlocked bootloader. Therefore, ASUS is developing an unlock tool for that community. Please do note that if you choose to unlock your device, the ASUS warranty will be void, and Google video rental will also be unavailable because the device will be no longer protected by security mechanism.