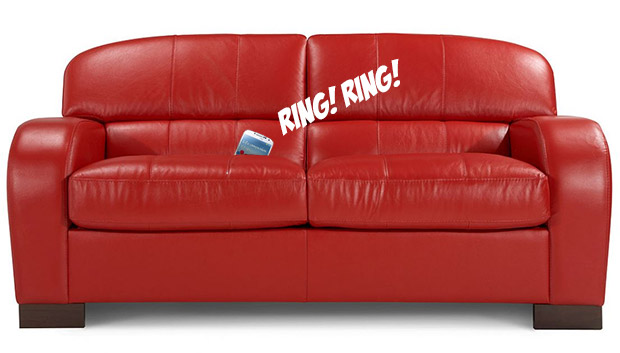 Now, this could prove a life saver. Google have launched their Android Device Manager, which is designed to help you find a lost or stolen phone or tablet – and unlike most similar services, there's no set up needed and no apps to pre-install.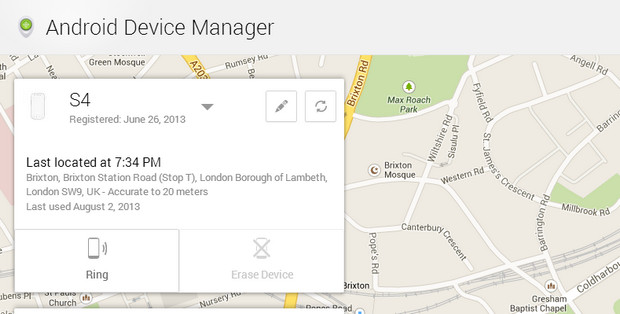 To find where your phone is, just log into into the service using a browser with the same Google/Gmail account as the device is registered to, and you're ready to go.
If you have multiple Android devices on the go, a pull down box lets you select the one you want to find, and then immediately see its location overlaid on Google Maps.
It's a fairly basic service, letting users ring up a device – this will get the phone/tablet ringing out at full volume, even if it was set to silent – or you can employ 'Remote Wipe' to blitz all your data off a stolen device (although you do  need to enable the Factory Reset option on the device to get this to work).
We tried it in the office and it worked a treat – and it's already come in useful for finding a misplaced handset, courtesy of the ringing option.
Try it out here: google.com/android/devicemanager