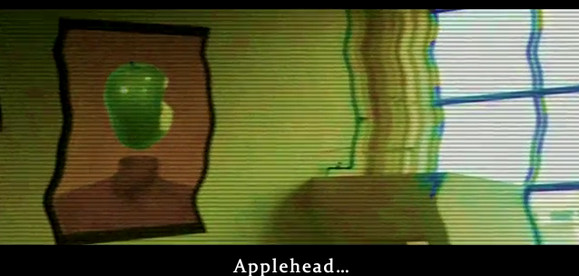 As promo videos go, they don't come much bigger and madder than the over the top extravaganza created for LG's new Optimus One Android handset.
Featuring guns – lots of them – and undercover agents, sword wielding ninjas and Flopsy, a human with a rabbit head, the video revolves around the quest for a person called "Applehead."
Seeing as this Mr Applehead wears jeans and a black turtleneck, there's more than a suggestion that Apple's Steve Jobs is being targeted in the video, although it's hard to work out exactly what's going on.
Round Two
It's not the first time that LG have had a pop at Apple though, check out their first video for the Optimus One, a claymation special that shows a woman falling into a coma as soon as she takes a bite of an apple.
Very subtle, LG!