We've always rated the HTC Legend as one of the finest looking phones around, and it can still be bagged on some pretty good deals in the UK.
Froyo ahoy
The only thing that's been spoiling the Legend love-in was the lack of a Froyo (Android 2.2) update – but there's good news coming right up on that score.
HTC have announced that the natty unibody handset will be getting jiggy with Froyo real soon, starting with unbranded devices, followed by carrier-branded Legends.
The delay with branded devices is down to each carrier requiring that the update goes through their own approval processes – something that some networks can be hideously slow at (we're looking at you Orange).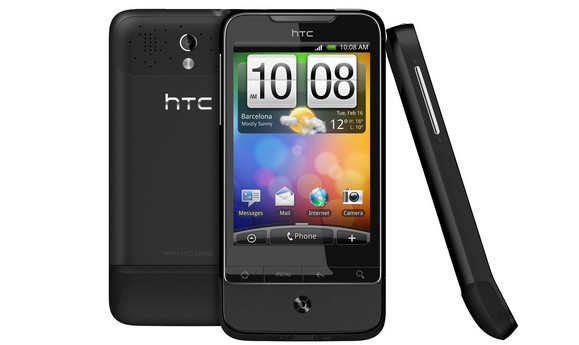 Ebony and Ivory
HTC also  recently spiced up the Legend pie, serving up two new finishes for the handset:  'phantom black' and 'brilliant white,' although we've yet to see one in the flesh yet. Has anyone?