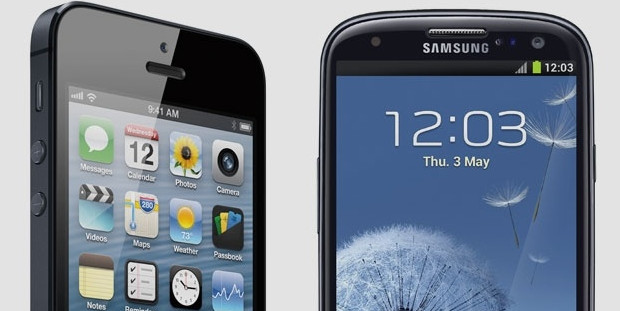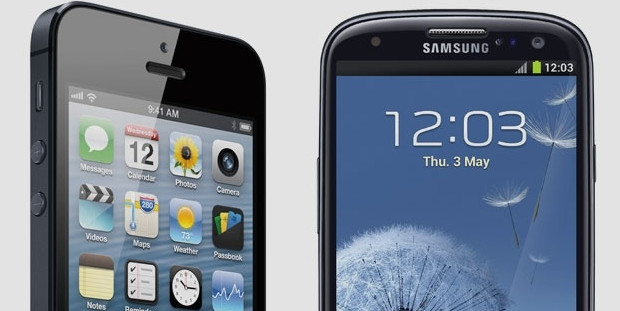 According to  report in Which? Magazine, tests have revealed that the battery in the iPhone 5 doesn't live up to the claims made by Apple.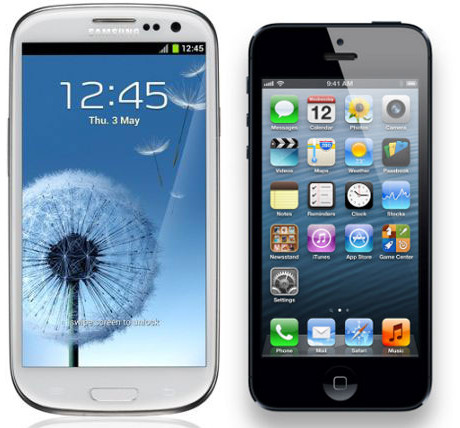 When the iPhone 5 launched, Apple insisted that the battery would last for up to two hours longer than the iPhone 4S's battery, but tests carried out by Which? saw the battery in the newer handset lasting eight minutes less.
The phone conked out of juice completely after three hours and 20 minutes of constant web browsing.
Although this figure is around average for smartphones, the Samung Galaxy S3 managed to absolutely trounce the iPhone 5, registering double the battery life, with the consumer watchdog site finding that it powered on for over six hours in the same battery life tests.
Samsung gets an even bigger advantage because it also has a replaceable battery, unlike the sealed iPhone 5.
[Which?]