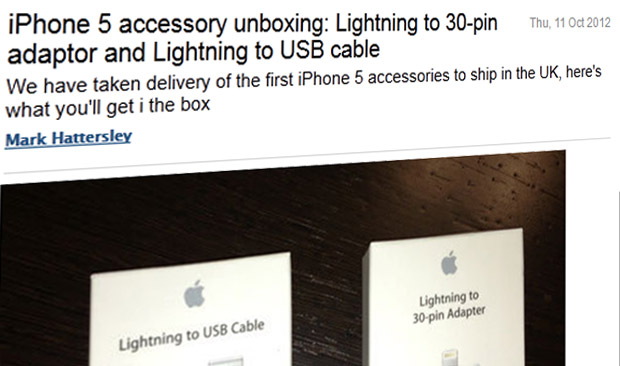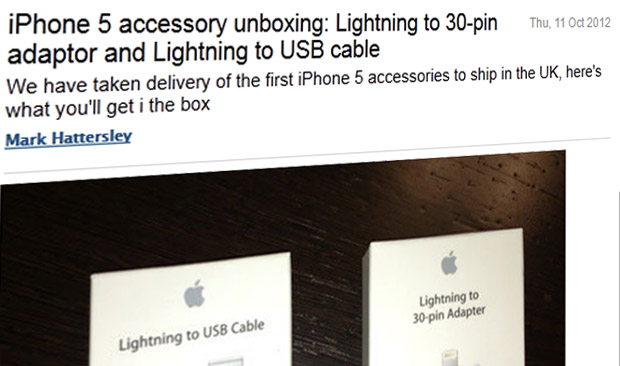 It can be tough for journalists, who have to constantly trawl through news stories, blogs, Twitter feeds and bulletin boards looking for interesting new products and tech developments to comment on.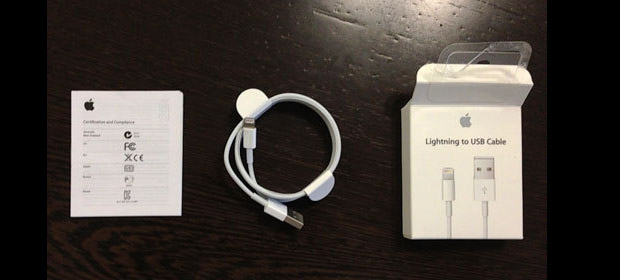 When there really is nothing in the 'news' cupboard – and all the made up stories and rumours have been exhausted – then for some journos, that's the cue to shove up an 'unboxing' feature.
In case you're unfamiliar with the unboxing phenomenon, it takes the shape of a video or an illustrated article showing someone taking  something out of a box.
And that's it.
There's no product testing, no analysis of the build quality or components. It's just a bloke taking something of a box and passing off the experience as a news story.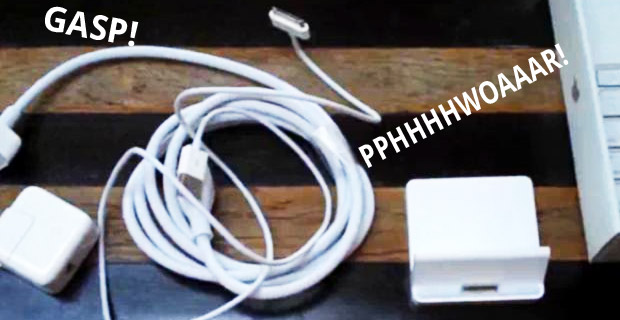 Getting jiggy with an unboxing
The actor and Apple-worshipping fanboy supreme Stephen Fry famously posted up a spectacularly cringeworthy unboxing video when he received the first iPad.
His wavering, excited tones sounded more like he was grooming the device for a good rodgering rather than just opening a cardboard box, and the subsequent assorted whimpers and sighs wouldn't have sounded out-of-place on a Danish porn movie soundtrack.
Unfortunately – or perhaps fortunately seeing as it was real toe-curling stuff – Fry appears to have removed the video off the web.  Post-coital guilt perhaps.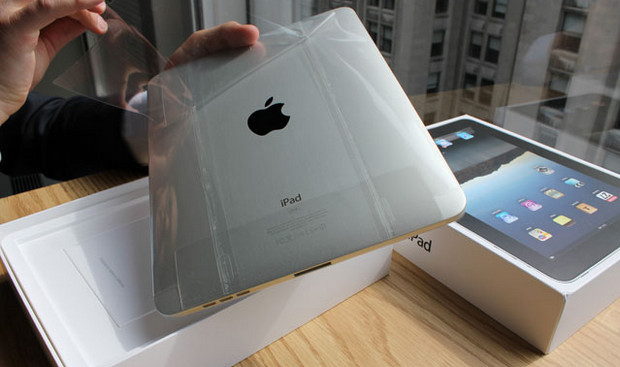 Now, we can almost understand an unboxing article when it comes to eagerly anticipated high-end products, but how about this for a real low: an illustrated feature documenting the unboxing of box containing a cable.
Yes, really. A cable. 
Yesterday Macworld posted up this article, complete with five photos:
Phone 5 accessory unboxing: Lightning to 30-pin adaptor and Lightning to USB cable
We have taken delivery of the first iPhone 5 accessories to ship in the UK, here's what you'll get i the box
To save you clicking on the link, we can tell you the writer opened a box and found the cable inside.
And some bits of paper.
Inspired by this fantastic article, tomorrow we'll be revealing an unboxing video of our lunchtime sandwiches, followed by an unwrapping of the plastic bag around our groceries. Stay tuned!