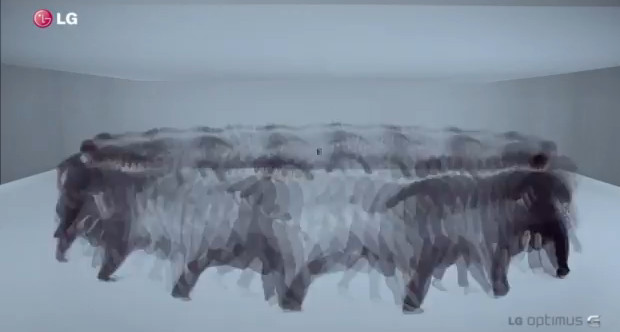 Lord knows what they've been sprinkling on their cornflakes, but the folks at LG have produced a truly bizarre four minute video to promote their Optimus G handset.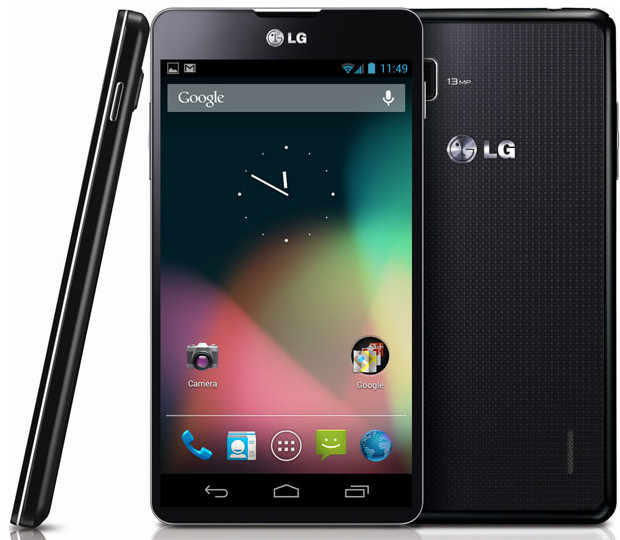 There's much mystical hand swirling and flamboyant arm flailing in store as the main character attempts to show off the phone's abilities.
Time speeds up and slows down like a night on ketamine, floating black cubes wobble about, phones appear magically suspended in mid air while captions tell us of the LG's "suave and precise look."
Here's the video:
If that slab of weirdness failed to give you much of an idea about  the phone, we can tell you that the Optimus G weighs 5.1 oz  and measures 5.1 in. by 2.7 in. by 0.3 in and features a 4.7-in. display with a resolution of 1280 x 768 pixels.
Inside there's a beefy  Qualcomm Snapdragon S4 Pro quad-core processor with a clock speed of 1.5GHz, and there's 16GB or 32GB of internal storage, along with a microSD slot and a pre-loaded 16GB SD card.
The high-capacity 2,100 mAh battery promises around 13 hours of talk time.
For more information on LG Optimus G: http://www.facebook.com/LGMobile?ref=hl#!/LGMobile/app_275743075861109