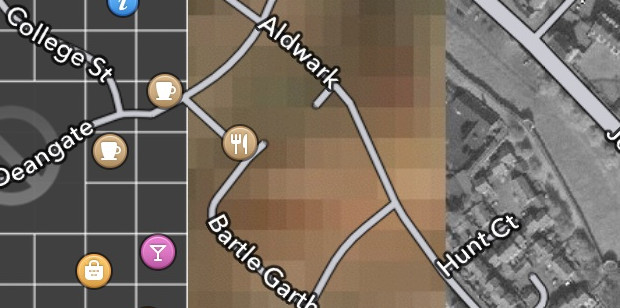 The woefully inept new mapping app included in Apple's iOS6 upgrade has been causing frustration and laughter in equal measure as the full extent of its hopelessness is revealed by users.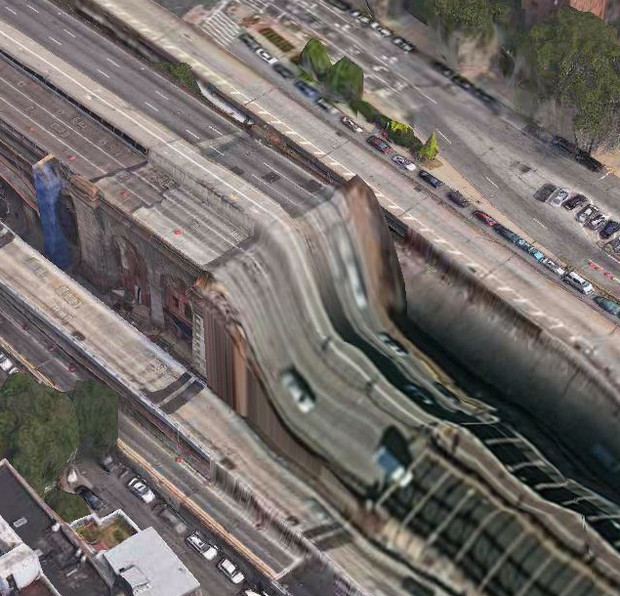 Online reports have been cataloguing a long list of errors which saw Luton being shunted off to the coast, Antwerp relocated to the coast, London Paddington Station vanishing completely and a farm in Dublin turning into an airport [more].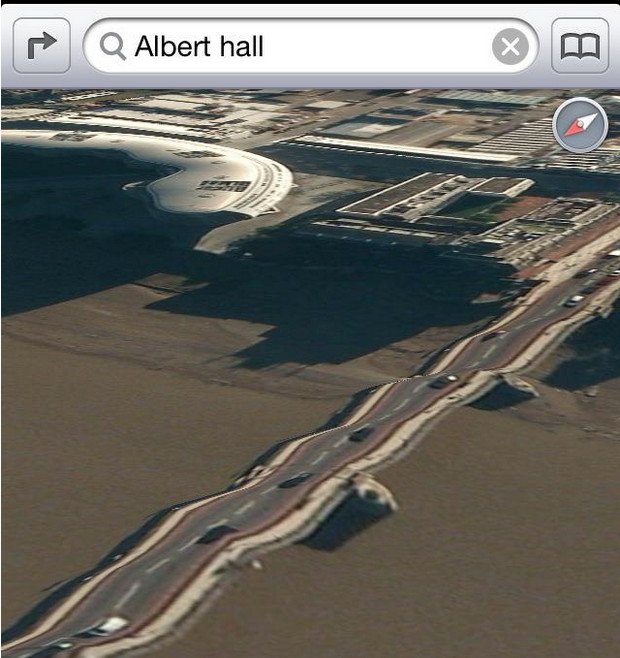 The Welsh town of Pontypridd was shunted 6 miles north-west and dumped on top of where Tonypandy should be, while Colchester was featured under an impenetrable covering of cloud.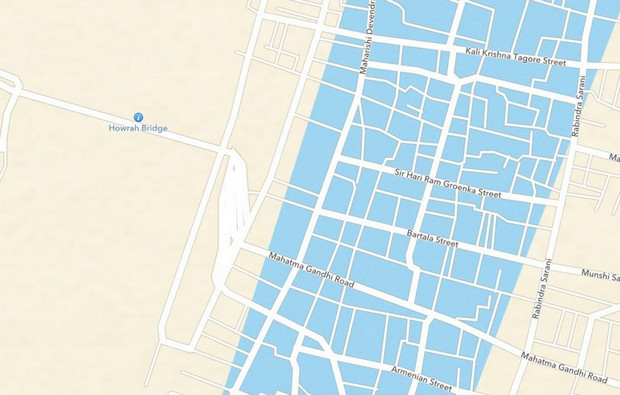 One of our favourite cock ups sees Howrah Bridge in Kolkata as being overland, while an intricate network of roads has appeared over the river [source].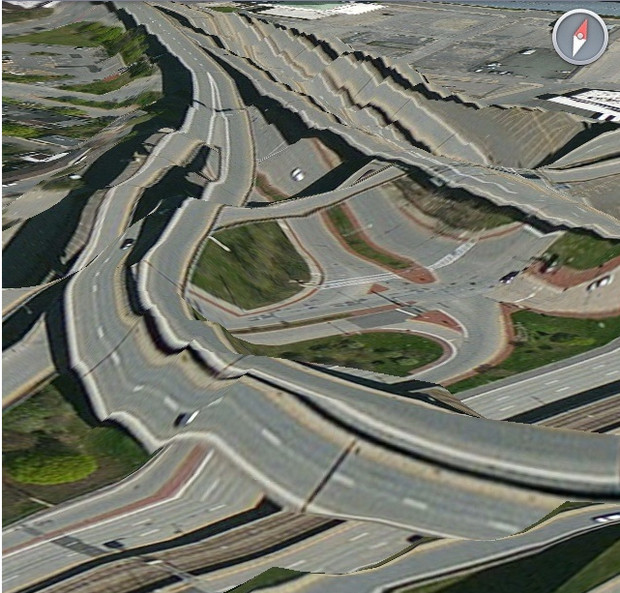 A road network turns into sone osrt of weird roller coaster ride [Source]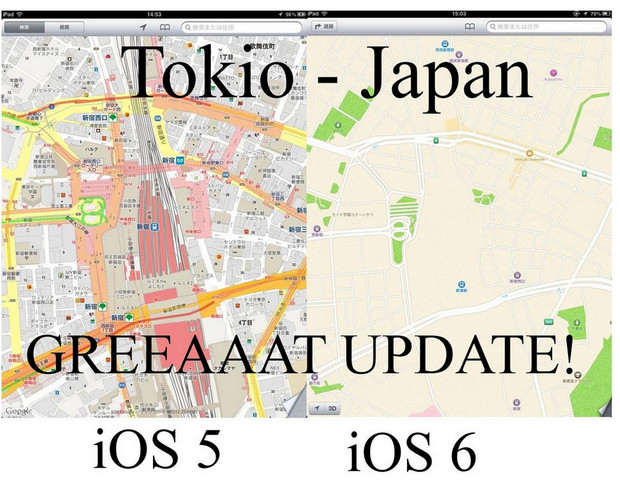 Example showing how bad Apple's new mapping app is when compared with the Google Maps app that came with iOS5. [Source]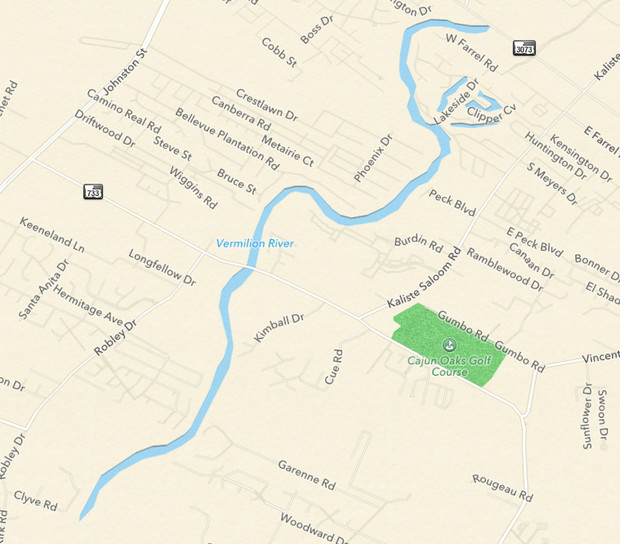 "Vermilion River seems to just magically appear and disappear in the middle of no where."
We can only imagine how loud the guffaws of laughter must be at Google's HQ right now, but you can see loads more examples of Apple's Mad Maps here:  http://theamazingios6maps.tumblr.com/