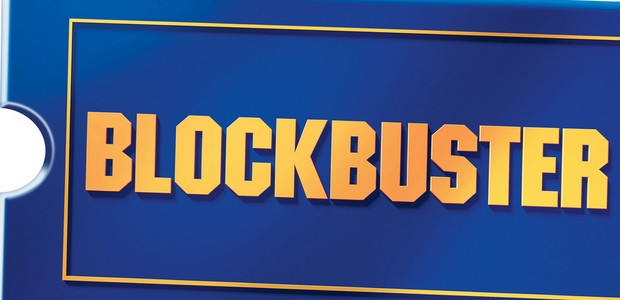 After going into administration last month, Blockbuster UK continues to struggle, and it's now been announced that a further 164 stores will be closed on top of the 160 stores already condemned.
Prior to Blockbuster going into administration, the company had 528 stores open around the UK, but that figure will now plummet to just 204.
Administrators Deloitte have said that around 800 staff in the affected stores will face redundancy, while the doomed stores will be giving customers advance notice of their impending closure to ensure that rented items can be returned.
Talking to the BBC, the administrators Deloitte said that they were still trying to track down a buyer for the ailing company:
We have continued to review the performance of individual stores since our appointment a month ago and have concluded that further closures are necessary in order to restructure the company for sale," Lee Manning, joint administrator at Deloitte, said.

"We are in discussions with a number of parties interested in purchasing all or parts of the business and will update on progress in due course.
[BBC]