Canon has released the 16th version of its long-serving PowerShot G series compact camera range, appropriately entitled the G16, and there's not an awful lot to get excited about.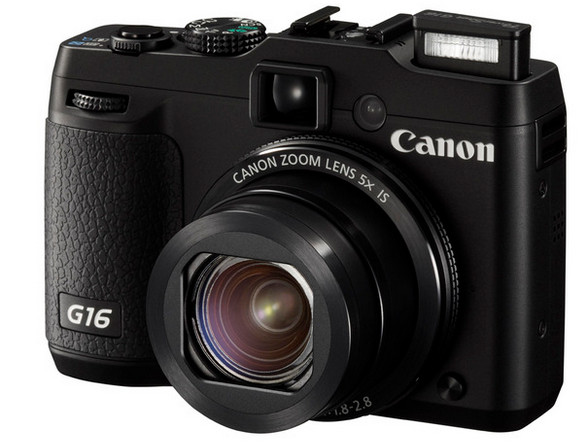 Inside can be found the same 12.1-megapixel 1/1.7-inch image sensor as its predecessor, while the new Digic 6 processor promises improved image quality.
The 5x  28-140mm optical zoom lens offers a very workable aperture range of f/1.8 at the wide-angle end and f/2.8 at the far-end of the zoom which is pretty speedy stuff indeed.
The camera now comes with wi-fi – something that you may or may not find particularly compelling – with Canon claiming that the autofocus speed has improved by 41 per cent.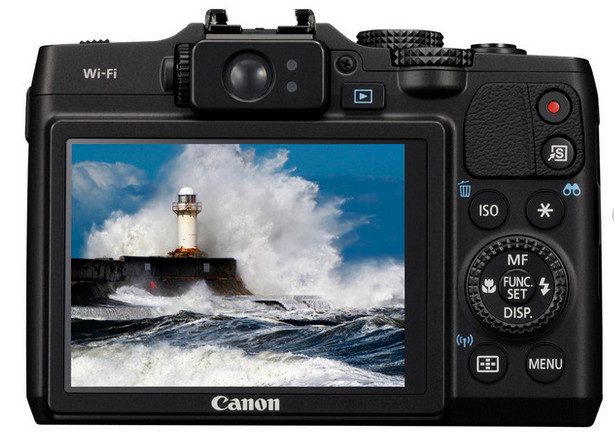 Other specs include a top shooting rate of nine frames per second (9.3fps), 1080p movie capture at 50 or 60 frames per second, and a new "Star Mode" for low light shooting.
The whole package comes in at at £529, so if you're after a rather bulky, high performance compact with a relatively modest sensor and fixed zoom lens, this could be the snapper for you.