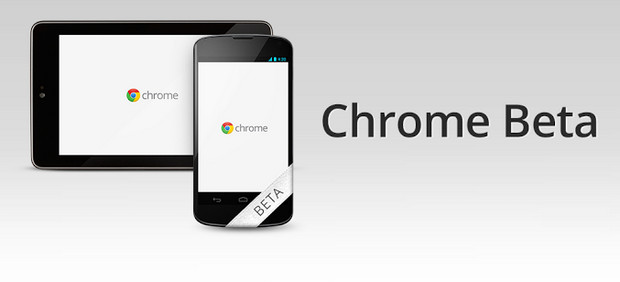 The Chrome browser app has been our default Android browser of choice for some time now, and although it's proved a fairly reliable app, there's no denying that it does like the occasional crash.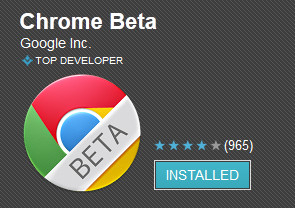 Google have now released their Chrome beta app, which can be installed alongside your current version of Chrome for Android.
Installing the app gives users the chance to play about with the latest and greatest  browser features, although Google warns that they "may be a little rough around the edges."
Users are invited t0 give early feedback on the new features to help Google improve Chrome for Android.
We're about to give to ago now, but the user comments thus far seem quite positive with the app currently holding a 4.1/5 rating.
Download it here and give it a go – and tell us what you think!