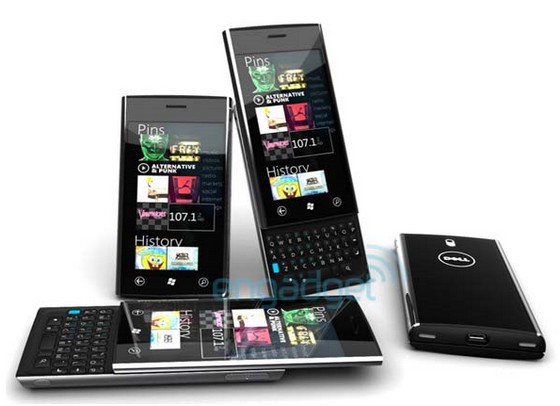 We're already been wowed by Dell's double helping of Android goodness, and the next beauty to be leaked out is their Windows Phone 7-powered Dell Lightning slider handset.
Apparently not likely to be slipping into in a pocket near you until the end of the year, it's another compelling combination of aesthetics and high end features, with the sleek handset packing a 1GHz Snapdragon processor and another gorgeous 4.1-inch OLED display.
There's also a 5MP autofocus camera packed into its lithe 64.4 x 121.6 x 14.9 frame, as well as a healthy complement of connectivity options, sensors, an FM radio and compass.
I think we need a bit of a lie down after this onslaught of Dell's stunning new handsets. Bring on the end of the year!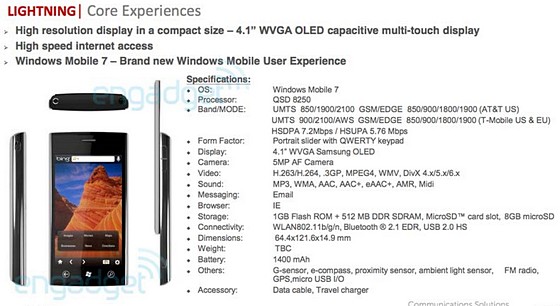 [Via]