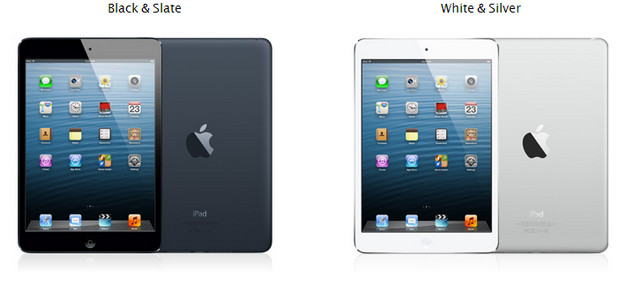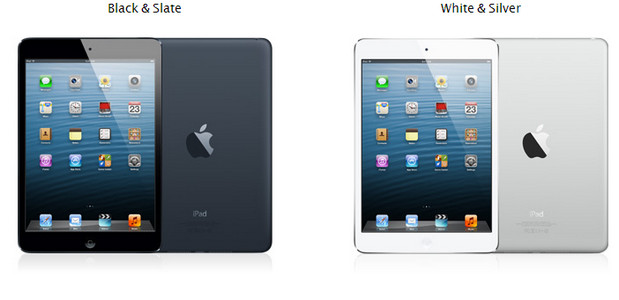 Looking at the spec sheets on Apple's own site, it seems to suggest that the wi-fi-only iPad Mini tablets don't have GPS onboard.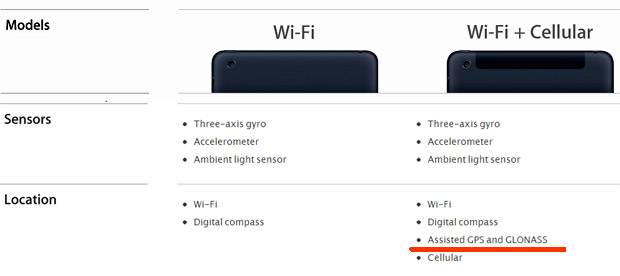 On their iPad Mini homepage, they list the specs of the Wi-Fi only and the Wi-Fi + Cellular models, and noticeably absent is any mention of GPS for the Wi-Fi model.
This would seem a particularly crazy omission, so we're assuming that leaving it off the spec sheets was just an untypical piece of sloppiness on Apple's part.
But if the Wi-Fi only iPad really doesn't come with GPS, that's going to make Apple's already premium-priced product seem something of a rip off compared to far-cheaper GPS equipped rivals like the Nexus 7.
After all, who would want a tablet without GPS? Loads of apps and services use location-based services and without them, the Mini's going to be a whole lot less useful.
We've asked Apple to clarify this, but they never bother replying to us anyway, so please add something to the comments box below if you hear anything.