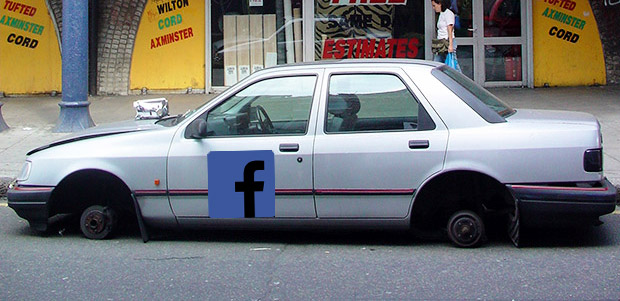 Facebook has been broken for several hours today, with some users complaining that they are unable to upload images to their profiles or event pages.
Other users are reporting more serious problems, including the inability to update their status or add comments.
For us, we've been unable to add an image for well over two hours, which is frustrating.
As usual, there's nothing on Facebook's 'newsroom' page as yet.